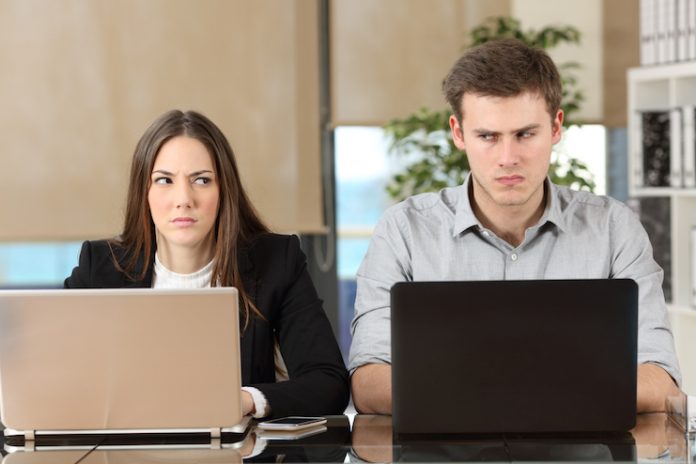 Have a question for our experts? Submit it here.
---
What do I do if my front desk staffers do not get along?
"Two of my front desk staffers do not get along. It's gotten to the point that they've (separately) asked to never be scheduled at the same time. This isn't possible. How do I ensure they act professionally around each other? Or do I have to let one of them go?"
Having a team that works well together is critical in the hotel industry, particularly at the front desk. Hotels aren't just selling rooms—they're selling an experience. The first chance to make a good impression is at the front desk. Guests feed off the staff's energy and can sense tension between team members.
In any hotel or workplace setting, you have to prepare for personality conflicts to arise. It's important as a manager to set clear expectations and stress that team members should always be professional while dealing not only with our paying guests, but with colleagues as well.
It isn't realistic to schedule the agents on separate shifts, but termination should only be considered as a last resort. I would first arrange a meeting for the employees to air out their differences and figure out how to move forward and work better together. It is important to reiterate the expectations of the position and how we as a team need to work professionally towards the same goals.
To avoid situations like this, it is imperative to hire the right people and consider how candidates will get along with the current team during the interview process. To help ensure candidates will uphold the culture already in place, managers should ask about their values in both in a business setting and in their personal life while trying to assess how they can be an asset to the team. In doing so, there's a better chance of hiring someone who will work well with the current staff.
Answered by Thomas Principale, general manager at Crowne Plaza HY36
---
Want more hotel advice? Subscribe for updates.