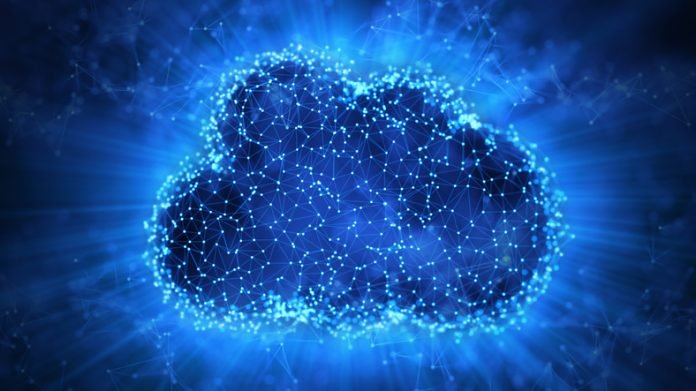 Admit it: When you first unboxed your Amazon Alexa, you thought it was going to change your world.
Your favorite song would begin playing when you walked in the door, curtains would open, coffee would be ready in the morning, and the lights would turn on right when and where you needed them. Life at home would be so easy.
Turns out, that's not exactly the experience we get with Alexa. In reality, the voice-command device has a lot of limitations, it rarely understands you, and, most of the time, it's easier to just walk over to the light switch. For most of the people, Alexa either sits on the counter collecting dust or has been unplugged and tucked away on a shelf somewhere.
Many of today's so-called "hotel tech innovations" experience a similar lifecycle. The "hotel room of the future," with all of its gadgets, seems a lot more gimmicky than practical.
That's not to say there isn't room for a technology disruption in hospitality. There is a real opportunity for hotels to transform the entire guest journey and create a more local, personal, and seamless lodging experience, leaving travelers much more satisfied.
However, this revolution may have less to do with voice technology, robot butlers, and smart mirrors, and more to do with innovation centered around infrastructure that helps hotels share data and make that data more actionable. Technology can pave the way for a better holistic hotel experience, not just an in-room experience. In fact, the most innovative technologies in travel are often those that don't feel like tech at all.
Here are three technology investments that could make real differences in both guest satisfaction and hotel profitability.
Technology that supports hotels today is still predominately on property, which makes it hard to innovate on a large scale. Cloud architecture is the foundation not only for innovation, but also for success in today's digital marketplace. Hotel companies prioritizing this modernization will benefit from a lower cost of IT ownership as well as improved scalability, security, and flexibility.
Less on-site hardware means less server maintenance. Additionally, cloud software allows users to log in and access the system and data from anywhere. Today's cloud technology has more tangible benefits, such as the flexibility to add and remove parts as the hotel's strategy changes, and the scalability to optimize the business as it grows. The benefits that modern cloud architecture brings will set early adopters apart.
Personalization has become a buzzword and, without context, it's hard to understand exactly why it's such an important part of the industry's future. Look at it this way: Guests want the entire travel experience to be easy, and the best way to do that is to know what they've done before, what they like, and 'wow' them with the right service and recommendations.
Hotel personalization is not about how bright the lights are when the guest walks into their guestroom. It's about saving guests from the headache of having to search 16 sites to find the right room at the right price. It's about connecting guests to a hotel to solve any issues or requests on the channels they prefer, from pre-stay all the way through follow-up. It's about recommending amenities the guest would like and rewarding them appropriately for their loyalty.
Listen to guests and invest in personalization for the long term, not for the short term with shiny gadgets. By understanding guests, hoteliers can better shape the entire lodging experience.
3
Analytics and Artificial Intelligence
Consider all the digital touchpoints hotels have with their consumers—from the travel 'dreaming' phase through the shopping phase—and then how much data guests are leaving behind. This data is at the crux of understanding and anticipating guests' wants and needs and providing a more seamless experience.
Until recently, fragmented and closed systems have been a major roadblock in making much of this data actionable. Once the data is centralized, hotels can start to do things like experiment with predictive pricing and merchandising, test different offers, and adjust rates in real time to maximize profitable bookings.
Use guest data to build a more personalized booking experience, measure those results across all channels for more accurate transactional data, and combine that analysis with demand signals to make the right offer to the right guest at the right time, all via a seamless and gratifying booking experience.
---
Like these tips? Subscribe for daily updates.