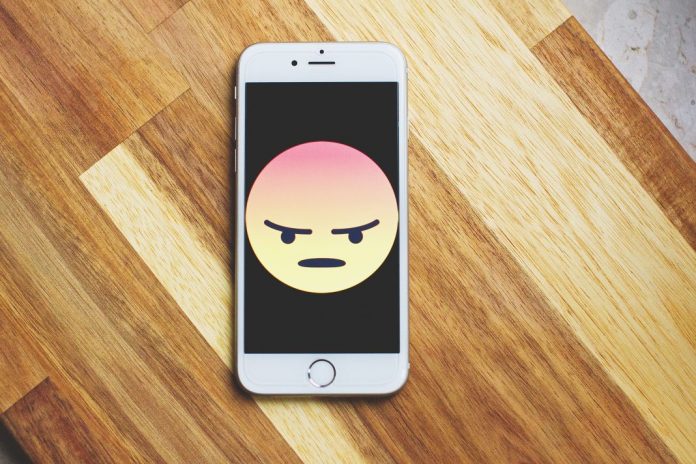 Have a question for our experts? Submit it here.
---
What's the best way to handle an angry and aggressive guest? 
In hospitality, the road to success is paved with well-handled mistakes. In fact, great hotels and restaurants don't distinguish themselves by how few errors they commit, but by how they resolve them.
No matter what the mistake, its resolution can be broken down into two stages: (1) what the organization does in anticipation of the conflict, and (2) what they do in reaction to it. When it comes to the former, nothing is more important than hiring individuals with a natural aptitude for intuiting guests' needs. These are the individuals who understand that the crux of hospitality lies in the difference between something happening to a guest and something happening for a guest. Hospitality is not something to pursue, but rather is something that ensues when human acts come from a true sense of thoughtfulness. Every interaction is an opportunity for your team to convince guests that we are on their side. This is especially vital for interacting with an angry guest, as that confidence will help distinguish an accidental oversight from an intentional slight.
The best way to handle the concerns of an angry guest is to encourage team members to handle them with empathy. Empathy is the only language that can articulate why and how an issue impacts a guest, thereby giving the team member directives for a desired resolution. However, for many hotels and restaurants, an "empathy" directive turns into packaged scripts that front-line staff are trained to memorize and repeat.
This brings us to the second half of the puzzle: authenticity. Responding hospitably and empathetically is not enough to quell the anger of a heated guest unless it is accompanied by a genuine expression of regret. Guests today are incredibly discerning and can immediately sniff out disingenuous staff. Not only do you need to hire really talented people, but you also need to find the right balance between guiding employees to be true to the brand and allowing them to be true to themselves. You must give them guardrails, but you don't have to tell them how to drive if they've already learned to stay in their lane.
Answered by Gavin Philipp, vice president of operations, Charlestowne Hotels
---
Want more hotel advice? Subscribe for updates.