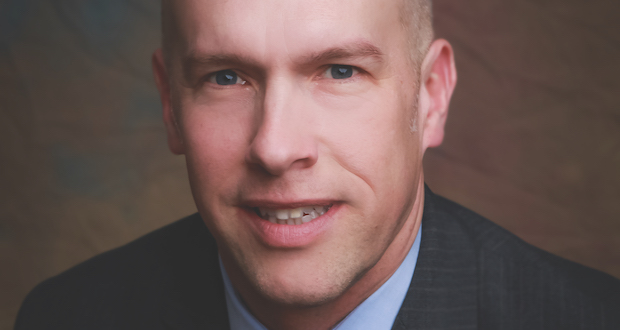 Brian Wogernese, president and CEO of Cobblestone Hotels, has been in the hotel business for almost 30 years. He was introduced to the industry as a shuttle driver, and later moved to the operations side. It was here that he honed his skills everywhere from the front desk and maintenance to management and food and beverage. Wogernese started Cobblestone Hotels during one of the most difficult economic periods the lodging industry has ever faced. Here is his advice for creating a successful company with staying power.
"We don't do high-leverage or risky deals. We are very thoughtful about where we put our money and are investing in areas that have a lot of potential."
2
Leverage what you've got.
"Cobblestone's decades of experience and relationships with existing entities in areas like FF&E helps keep processes running smoothly."
3
Attract—and keep—the best talent.
"Holding onto your existing talent is key in the industry. You need to do everything you can to keep them from hopping from company to company looking for something better. You can get so much more done with a team that's well established and has been working together for a long time."
"During the recession, we knew we had to keep moving and keep developing. Some of our projects weren't exactly rock stars, but we were able to offset those properties by adding more to our portfolio."