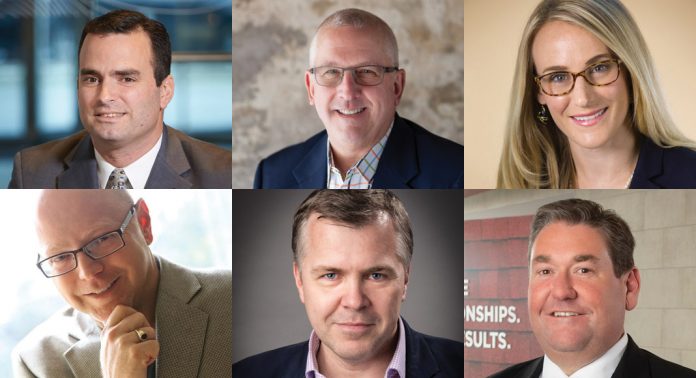 What is the role of 
social media in the 
soft brand segment?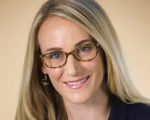 "Our key social audience includes independent travelers in search of original and local experiences. By sharing user-generated content at our hotels through our own social channels, we can evangelize our core brand message and personality through their experiences in an authentic way." — Jenna Hackett, 
Global Head
, Tapestry Collection by Hilton.

How do you ensure all of the 
hotels in your soft brand 
collection form a cohesive unit?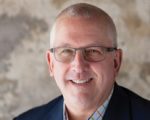 "Hotel owners with properties that sit between the upscale and luxury space seeking to join a soft brand collection will find that it offers them the ability to access Hilton, while allowing their hotels to maintain their independent spirit, thanks to more flexible standards than a traditional brand." — Mark Nogal
, Global Head
, Curio Collection by Hilton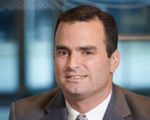 "All of the nearly 70 Trademark Collection by Wyndham hotels around the world have 3 staples: character, charm, and individuality. By bolstering our collection in destinations with signature style and partnering with like-minded entrepreneurial hoteliers passionate about upholding their hotels' charm, we're preserving the integrity of Trademark's originality." — Greg Giordano, 
Vice President, Brand Operations, 
Trademark Collection by Wyndham

What's next for soft brands?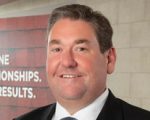 "We found that travelers are looking for soft brands that offer easily accessible hotels in the hearts of popular cities. This demand gives brands and franchisees the opportunity to diversify their offerings and develop alternative business opportunities for grown in high-demand locations. Many franchisees will enter center-city markets for the first time through soft brands." — Phil Hugh
, Chief Development Officer, 
The Red Collection by Red Roof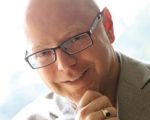 "Soft brands used to focus on traditional sales, reservation services, and email newsletters. Today's hotels need and expect more. Soft brands must act as a central hub for distributing information—social media, photo and video content, and sophisticated digital marketing—while developing influencer relationships. Soft brands that succeed tell narratives that invite member hotels, professionals, and guests to participate." — Kerry Cooper, 
Senior Vice President of Operations 
& Business Development
, The Luxe Collection by L.E. Hotels
"We see continued expansion in the soft brand market as evidenced by the number of legacy franchise brands that have adapted their model for more independent hotels. The advent of new technology has changed the playing field for hotels, making the traditional brands increasingly less relevant. Travelers continue to seek more authentic and singular experiences." — Jonathan Newbury
, Senior Vice President,
 Strategic Development, 
Preferred Hotels & Resorts