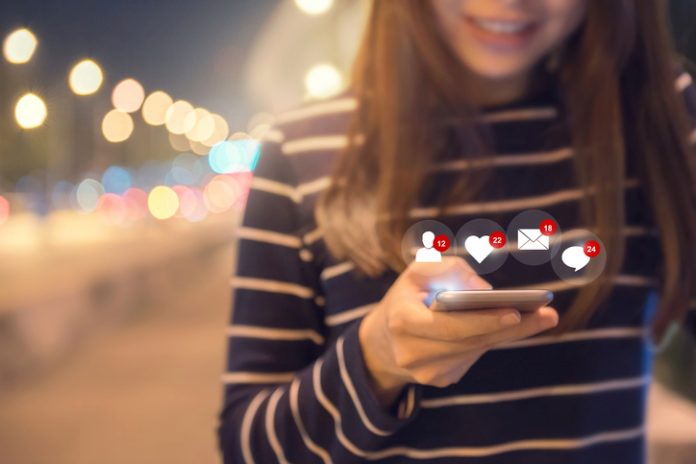 A guest signs up for a loyalty membership and then, six months later, receives a request to sign up for the same program. Another has a negative experience with a brand, leaves a poor review, and still finds a "First Time Travel Deal" email in her inbox after she gets home. In a world with an overwhelming amount of data, why are brands still feeding the wrong messages to consumers at the wrong time?
With so many different avenues to research, book, and experience travel, consumers are hitting many different touchpoints when making a single buying decision. How can hotels take that data and use it at the right time and for the right person?
At the first touchpoint, hotels should gather data on a single shopper. How and when the brand will communicate with that shopper will depend on several factors. The first question is, "has she stayed with me before" or "does she currently have a reservation?" But hotels shouldn't stop there. Is there a specific brand she books? What type of hotel segment does she stay at? Is she considering or booking with a competitor? Does she typically book two beds or one? Does she book direct or on an OTA? Did she upgrade her room at the time of booking or at check-in? Did she buy food at the hotel? Did she tag the business on social media? These are just a sample of questions hotels should be asking.
While most companies have data warehouses full of information, bringing it all together is less common. When a consumer shares their information with a brand, it is important that the brand's interactions with them reflect an understanding of that consumer.
Here are five steps hotel marketing teams can take to avoid sending mixed messages.
1
Keep a cohesive and robust CRM.
Does the hotel's CRM connect with its other systems? Pulling in data from other sources and allowing a back and forth flow of information will help hotels identify specific ways to target the right audiences. A property's CRM should record all business interactions between the brand and a single guest, and have the data available in one place—everything from basic consumer information to shopping behavior.
Also, look for similar information and keep accounts clean—that means merging and purging accounts where guests entered multiple email addresses.
2
Offer value adds, options, and incentives based on data.
Using a CRM that tracks all information—including customer reviews—will help hotel marketing teams offer the right incentives and value ads to their audience and increase conversions. Reward guests for accomplishing tasks or fulfilling requests that further the hotel's objectives. For example, if a customer leaves a rave review about a hotel restaurant's tomato basil soup because it tasted like her grandmother's secret recipe, send her a coupon to "come back and get a free bowl of soup with an entrée purchase." Use what guests are saying to increase transactions.
3
Share information with partners or vendors.
By safely working together, hotels and vendors can securely link the information both have on the same consumer to serve a seamless experience. For instance, a high-status loyalty member with a car rental company may get an email to book a flight with that rental company's recommended partner—but does the car rental company's system know if its member is already an airline loyalty member? Instead of saying something like "save 10 percent on your upcoming trip," the company could send a message that says, "as a Platinum Member, get an upgrade for your trip to Seattle." If the partners are sharing data, the car rental company would know to serve a post-confirmation email with airline status and upgrade included, thus making the customer more likely to engage with the customized offering. Working together can help hotels and vendors achieve similar goals.
4
Tap into semantic analysis.
Hotels must have the proper software and technology in place to automate data mining and process information quickly. Systems that also evaluate semantics at a higher level will help identify global trends that will direct and evolve how a hotel's marketing team communicates with a consumer. Understanding what consumers are saying can also help a hotel's team know where and when to place media dollars with the right offer and message.
5
Create a holistic marketing plan from start to finish.
Most hotel marketing teams work to understand target audiences and message toward those audiences. But these teams must also understand all the data that a property is collecting and find ways to bring that data together. Is a hotel's media team talking to its loyalty team? Is the operations team sharing post-stay feedback for proper retargeting? Is the reputation management team talking to revenue management? It's vital to create a global strategy that identifies every type of objective hotel management wants to achieve to create the proper marketing campaigns to hit those goals. Then, bring teams together to collaborate on how each department can contribute.
Having mismatched campaigns are doing more harm than good. Consumers will stop listening to brands if brands stop listening to them.
---
Like this story? Subscribe for daily updates.