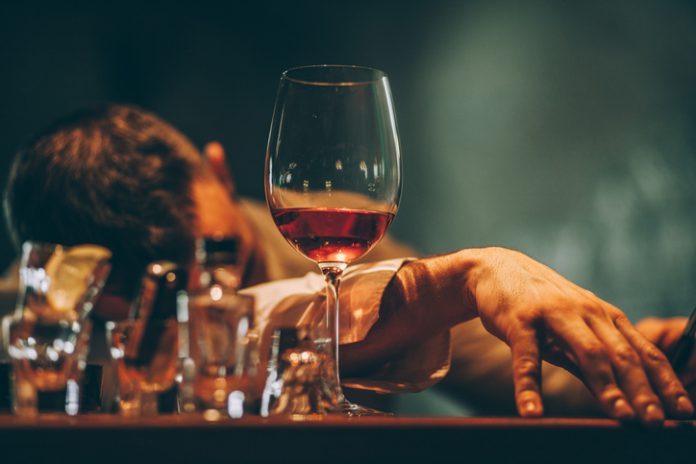 Have a question for our experts? Submit it here.
---
What do you do with an intoxicated guest?
"Recently, a guest who was visibly intoxicated walked through my hotel's lobby. This person was stumbling, slurring, and approaching other guests to try and start conversations, making them obviously uncomfortable. Before I could act, a friend intervened and led the intoxicated man to his room. If this hadn't happened, what should I have done to manage the situation? And, what if he did not stay in his room and came back down to the lobby?" 
Let's face it—working in the hospitality industry means dealing with the occasional intoxicated guest. As a hotelier, you need to be prepared to handle such a situation in a professional and polite manner.
Staying calm is crucial. Don't argue with the drunk guest, don't call them out on being drunk, and don't embarrass them in front of other guests or employees. Pretend like you don't notice that this person is drunk and handle him or her as you would any other guest. Invite the individual to an area away from other patrons where you can talk. Politely, but firmly, encourage the guest to go back to his room.
While handling an intoxicated guest, have security personnel available nearby to intervene if needed. Don't have them with you while talking to the guest. That can be intimidating (and not a great customer-service approach).
If you make the decision to evict the guest due to disturbance, keep in mind that your property may still be responsible for the guest's safety. In the 38 states with dram shop laws, an establishment can be held liable for resulting injuries if they sell or serve alcohol to a visibly intoxicated guest. Therefore, call a taxi, get a company shuttle to drive the guest home, or have them call a friend or family member to pick them up.
If the guest will give you their car keys, take them and store them somewhere safe, or instruct the valet not to retrieve the car. If the guest decides to drive anyway, call 911.
Answered by Hicham Jaddoud, senior director of hospitality at North Star Mohican Casino & Resort.
---
Want more hotel advice? Subscribe for updates.