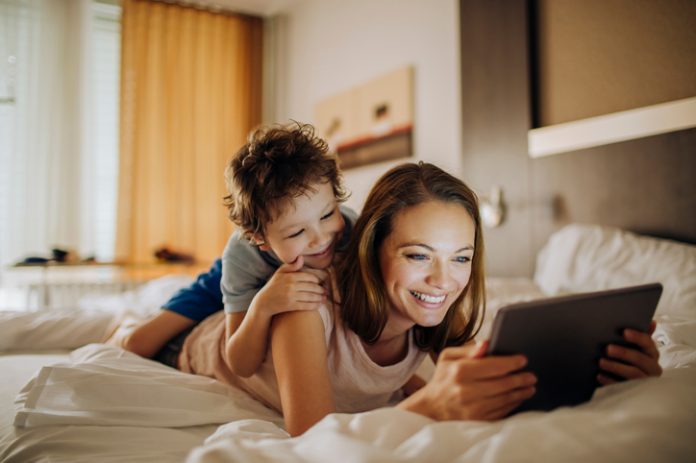 Guest connectivity goes beyond network strength and the fastest WiFi connection. Technology is also allowing hotels to interact with guests on a more personal level due to the industry's improved data gathering capabilities. LODGING spoke with Alan Josephs, executive vice president of product, marketing, and alliances at travel e-commerce platform Switchfly, about how executing on that data is changing the relationship between travelers and hotels. Here are three of his insights.
1
Loyalty programs are a data goldmine.
"And the broader the loyalty program, the better. Loyalty programs that offer the ability to redeem points on hotel stays and other activities and services offer more data gathering opportunities. It provides the customer with a richer, better suite of rewards, and collects more information about that traveler's profile based on how he or she redeems points."
2
Loyalty programs also allow travelers to volunteer their data.
"Companies don't want to overstep when it comes to data collection, and it's hard to know exactly where that line is. What's intrusive to one person may not be to another. One of the nice things about a loyalty program is when someone is providing a loyalty number, there's an implicit assumption that the company is capturing that data, which it will use to provide that customer some type of benefit for being loyal to that particular brand."
3
There's room for improvement when it comes to executing on data.
"There are so many opportunities to better target your audience early in the travel process. For example, after a customer enters data indicating that her family will be traveling with her, the booking platform should be able to change its editorial to reflect that. It should even reorganize a property's reviews to prioritize ones relevant to family travel. There are a lot of benefits to being able to customize the booking experience on the fly."
---
Want more stories like this?