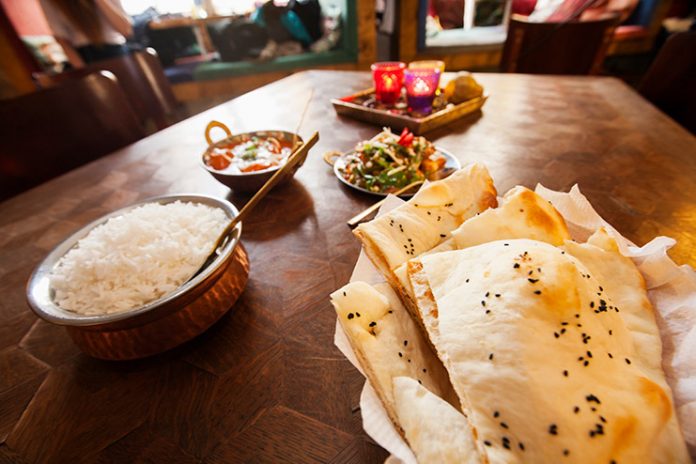 Up to a third of all food is discarded or spoiled prior to consumption, according to the Food and Agriculture Organization of the United Nations. That's a stark contrast to the 800 million people around the world who do not have enough food. Even worse is the fact that 19 percent of all the waste found in landfills which contributes to the production of greenhouse gases is made up of food.
Hotels are not immune to this issue of food waste. Only a bit more than half of the food that hotels serve in a buffet is actually eaten, not only contributing to waste but also further hurting the already slim profit margins in the foodservice industry by throwing away the remaining 40 percent of food, according to a recent study.
Below are five ways to reduce food waste and better manage a hotel's food production.
1. Conduct a Food Waste Audit
The two main factors that need to be taken into account when tracking food waste are how much food is being wasted and how many people are visiting a restaurant. This will managers a better idea of where the biggest source of waste is. There are two methods to track this information. A food log system keeps track of what is being thrown out, why it's being thrown out, and how much is wasted. A traffic log system maintains a daily log of how much traffic the hotel received, what the weather was like, and other helpful information for planning the following year's guest traffic and how much food to order.
2. Avoid Wasting Ingredients Before They're Prepared
Evaluate inventory to learn if food sits around too long in storage and make sure that the hotel is not over-ordering to maximize the shelf life of perishable products. Train staff to be waste-conscious and efficient, and create a food waste strategy with the help of the hotel's chef to minimize waste in ways such as repurposing ingredients
3. Create a Plan for Leftovers
Monitor the portion sizes served to guests through staff observations. Manage customer expectations by preparing and serving dishes exactly as described on the menu. Track the popularity of each dish and cook accordingly. Encourage diners to take any of their leftover food home with them. Also, consider offering staff meals or donating the remainder of the food.
4. Create Awareness and Engage F&B Teams
Get the hotel's team onboard with the challenges of implementing a food waste strategy. Make the team aware of the problem of food waste and implement strategies that will change how things are traditionally done in the kitchen. Collaborating as a team is critical to putting a strategy into action. Also, considering the turnover levels in the foodservice industry, it is important to having food waste management training in place for new staff.
5. Compost 
Hotels can compost leftover food on the property or work with a composting partner. Schedule regular check-ins to monitor food waste and make any changes as necessary.
About the Author
Erich Lawson is the online marketing manager for Northern California Compactors, now Compactor Management Company. Lawson is passionate about the environment and is an advocate of effective recycling. He writes on a wide array of topics to inform readers on how modern recycling equipment can be used by industries to reduce monthly wastage bills and increase recycling revenue. Learn more about environment saving techniques by visiting Compactor Management Company.