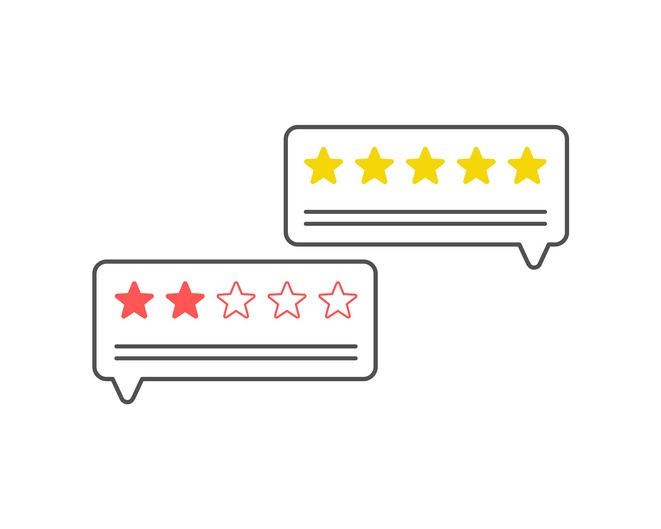 Hotels today must keep up with guest feedback in real-time across a myriad of platforms ranging from social media to online review sites. Bruce Wienberg, vice president of operations at Best Western, shares three best practices for staying on top of guest feedback through online comments.
1
Designate staff to monitor feedback.
"Have somebody appointed and trained (ideally two people, because people have to have days off), who can ensure that there's always coverage for responding to a guest."
2
Promptly respond to complaints.
"If there's a rating below a certain number—as far as a one to 10 rating from a survey—we, as a brand, require the hotel to respond to the guest within a specified time period. If they don't do that, we take over, and we have some remedial action that occurs."
3
Use messaging templates.
"We give hotels templates for automated 
responses that they can easily modify so that messaging is consistent and appropriate."
Read about elevating the guest experience by mastering the essentials here.