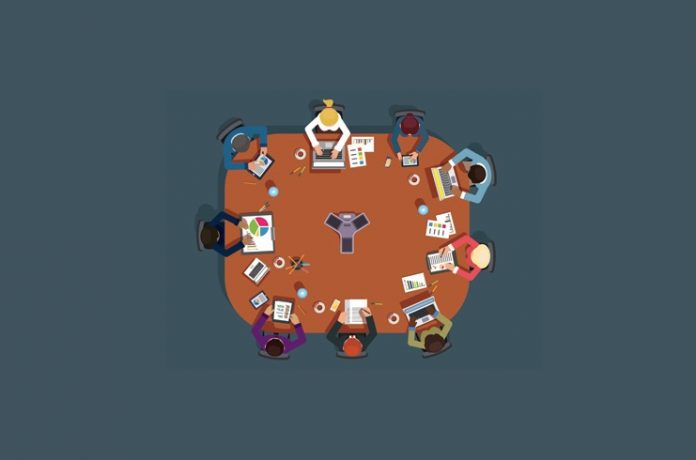 In his recent study of gender diversity in the lodging industry, AETHOS New York Managing Director David Mansbach shared that of the 238 board seats available among the 28 U.S. lodging companies, only 51 were occupied by women (21 percent).
"In a world where women account for 80 percent of consumer spending, and a multitude of credible studies point to a correlation between greater gender diversity and strong board performance, it is time for us to address this issue head-on," Mansbach stated. "Gender diversity within the boardroom leads to first-rate collaboration and ideas."
To stimulate change in the U.S. lodging sector, Mansbach made several recommendations based on his advisory board member experiences.
1
Stay in front of the mandates.
In 2018, California passed a law mandating that companies incorporated in the State and listed on a major Stock Exchange have at least one female director by the end of 2019. The hospitality industry needs to move to get ahead of any further legislation, Mansbach said.
2
Challenge the status quo.
In a recent PricewaterhouseCoopers survey, in 2018 there were 32 new female, independent directors under the age of 50 who were elected to the S&P 500 board. Mansbach explained that the days of having to be a past CEO in your 60s are over, and companies should seek a younger board director community.
3
Hold gatekeepers accountable.
"How can one have a successful business if it does not reflect the society it serves?" Mansbach asked. "Driving diversity must be the commitment of the CEO of that company for it to thrive."
"Maybe the time has come for governance committee compensation programs tied to the success of gender diversity initiatives," Mansbach added.