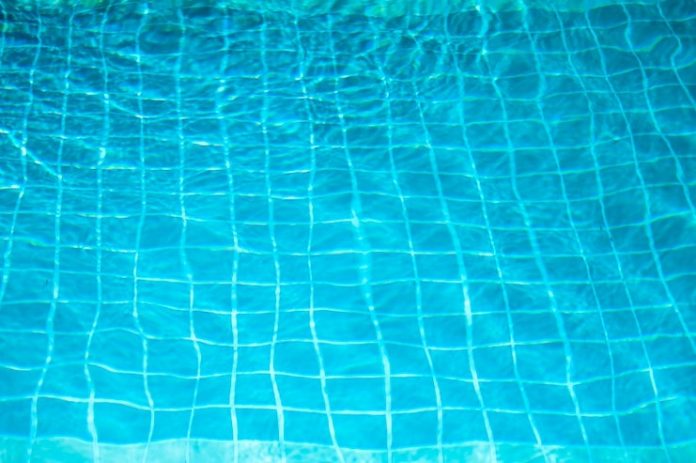 Due to the current situation in North America, many hotels have closed or shut down parts of their properties, including their pool facilities. As cashflow is a concern in these challenging times, it is wise to find ways to reduce costs as much as possible when facilities are on standby. Pools consume energy and resources, but facility engineers can reduce the cost of keeping a hotel pool on standby with a few simple steps.
1
Lowering Evaporation Rate
The number one topic of interest with reducing hotel pool operating costs while keeping systems on standby is to reduce the evaporation rate from the pool. Unless you drain the basin, the water will not stop evaporating. However, the rate of evaporation can be slowed with some measures.
Cover the pool, if possible. This reduces the evaporation rate to an absolute minimum and brings with it some added benefits. The Department of Energy estimates you can lower water heating costs by as much as 70 percent by covering the pool (for normal use, this number is likely higher when the pool is always covered and at-rest.) When the pool is covered, the minimal evaporation rate means fewer dehumidification calls, saving on compressor runtime.
2
Changing Water Temperature
Changing setpoints is a tricky subject because it could backfire if done improperly.
One thing you can do is lower the water temperature, down to as low as 60 degrees Fahrenheit. This will drop your water heating demand by a significant amount. Water has a high specific heat capacity, which means pools respond very slowly to temperature changes. For larger pools, it could take days for a water temperature setpoint adjustment to fully take effect.
Changing air setpoints take effect very quickly. While it may be tempting to lower the air temperature, keep in mind that lower air temperatures correspond with higher rates of evaporation. As a result, it isn't recommended to lower the air temperature.
If a facility wishes to lower the air temperature, they should ensure it is always at least two degrees warmer than the water temperature to minimize evaporation. Also, do not go below 74 degrees Fahrenheit room air as the dehumidifier will not operate well below that temperature. Drop the pool water temperature and then wait until it cools down before lowering the space temperature. Otherwise, the RH will spike up and the dehumidifier may be unable to keep up with the moisture load until the pool finishes cooling down and evaporation slows.
3
Don't Forget Maintenance
Regular preventative maintenance of the hotel pool should continue to be a priority while a facility is on stand-by. If anything, it's a good opportunity to shut down the unit (following proper safety protocols including cutting power at the breaker) and wash the interior airpath and coils; this is normally recommended to be done twice a year to stave off corrosion.
To clean, use a rag and a water/dish soap solution and scrub the interior airpath. Rinse with fresh water and drain or dry with a towel. For the coils, start by brushing them with a soft brush in the direction of the fins. Be careful not to bend them. After, use a pressure washer (under 100 psig) to spray a lukewarm soapy water mix into the coil, taking care to spray the coil in the direction opposite of where the air enters. Spraying them in this counter-airflow direction ensures any foreign objects collected at the front of the coil is pushed out rather than being driven deeper into them.
Other good maintenance practices to keep in mind includes changing the airside filters, checking the condensate drain pan for blockages, and ensuring the outdoor condenser is functioning properly. Refer to the unit's operating manual or contact the manufacturer with any questions.
---
Subscribe to Lodging Daily News for updates.