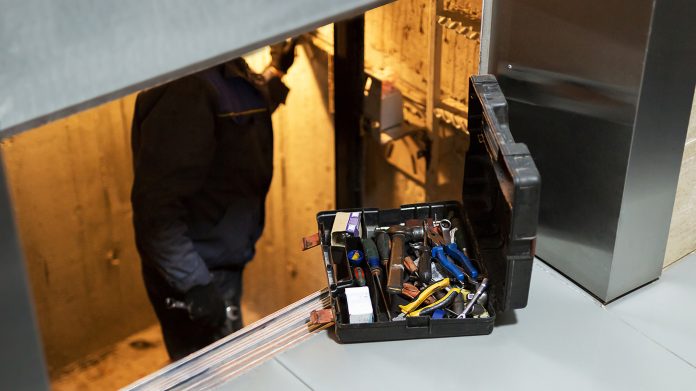 For hotel operators, there's no understating the importance of hiring the right person to oversee departments like engineering. However, executives acknowledge some of the key considerations have changed over the years as they now place more of an emphasis on being guest-centric and tech-savvy, among other things.
Greg Winey, president/CEO, Northpointe Hospitality Management, detailed a few of the criteria he has for this position.
"For me, it's really about knowing that we're in a guest-centric environment. You also have to be able to navigate the nuances of all the unknowns that happen in a hotel and just roll with the punches, because it's not a matter of if, it's just when. You're going to have a main water break, you're going to have elevators go down, you might have a fire. All of these things are going to happen," he said.
Winey added, "There's a litany of things [that can go wrong] so a good engineer embraces chaos often, and they're cool with it because they consider it a challenge."
Todd Felsen, president/CEO, OTH Hotels Resorts, further acknowledged the evolution of this role, pointing out, "It's such an important position today." He also suggested there could be a value in bringing in a fresh set of eyes to replace the "old generation of chief engineers" in some cases. "It's like anything else; you get your blinders and you don't see things mechanically that are important for the operation of the asset. So, we're looking for individuals that are really skilled in HVAC and mechanical," he said, adding the company goes through an extensive interview process at its Williamsburg, Virginia headquarters.
Meanwhile, Winey emphasized the importance specifically of finding "licensed" engineers who can "save you a tremendous amount of money over time" by coming on board.
"You can avoid calling somebody to your hotel, because they're going to charge you a 'show-up fee' of almost $500. You'd rather pay a guy who is committed to your hotel and has an owner's mindset, not a renter's mindset," he noted.