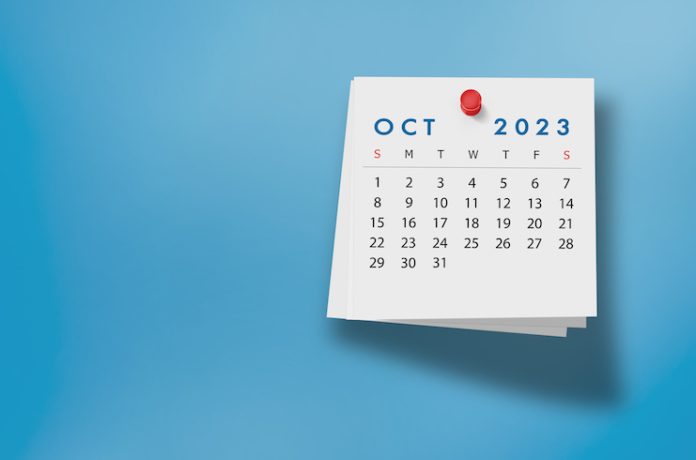 WASHINGTON—U.S. hotel performance decreased from the previous week but showed positive year-over-year comparisons, according to CoStar's latest data through Oct. 28, 2023.
U.S. Hotel Performance

October 22-28, 2023

Percentage change from comparable week in 2022
Occupancy: 66.0 percent (up 0.7 percent)
ADR: $160.89 (up 3.9 percent)
RevPAR: $106.16 (up 4.6 percent)
Among the Top 25 Markets, Minneapolis saw the largest year-over-year lift in occupancy (up 12.7 percent to 64.5 percent).
New York City posted the highest ADR increase (up 12.7 percent to $365.05).
San Francisco reported the largest jump in RevPAR (up 22.7 percent to $178.32).
Tampa saw the steepest RevPAR decline (down 16.9 percent to $98.63).