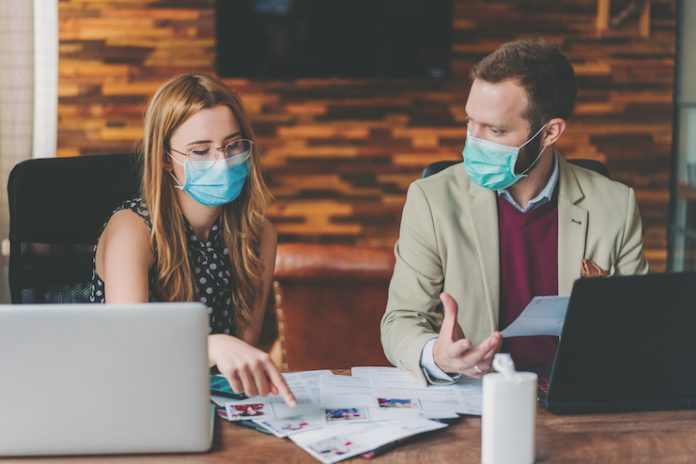 Almost a full year into the COVID-19 pandemic, the hotel industry continues to see drastic changes. To survive, hotels that are welcoming back guests have had to implement creative and comprehensive strategies just to maintain business. With the uncertainty of the winter season looming, Brian Bolf, senior vice president of revenue management at Sightline Hospitality, shares his recommendations for hoteliers looking to make the most of the upcoming travel season.
According to Bolf, flexibility will be key to attracting—and retaining—guests in the months ahead. "Similar to what we've seen with airlines, prime carriers have relaxed their change fees trying to promote confidence in travel, provide people with more flexibility, and reduce their concerns. So, I see that continuing and expect leisure travel to expand into the fourth quarter and even into 2021."
Being truthful about how a safe environment has been created goes a long way. "Hoteliers should be very clear about safety measures and COVID responses that are occurring on property. Hoteliers should also give guests a road map of what their experience on property will look like. Hotels are the experts in the market, so they need to be able to share that knowledge with their customers," Bolf explains.
3
Be okay with a slow recovery.
Bolf believes there will be a slow but steady recovery in early 2021, and he recommends that hoteliers have patience as everything plays out. "We saw leisure travel rebound a bit over the summer, so I think that will help hotels in the short run, but the recovery is going to be slow. I think people will start really testing the waters in the fourth quarter this year, and then recovery will really begin after the introduction of a vaccine in 2021," he says.
According to Bolf, it is up to hoteliers to determine who is traveling and find the best way to reach them. "Find out who is actually traveling and market to them directly. Every market is different, so it might not be the same subsegment that you typically market to. Hoteliers need to find out who has business in the area, and learn how to market to them. And don't pull back on your marketing spend; in fact, you should spend more to attract the right customers."
Bolf notes that hotel teams should also be taking care of themselves right now to prevent burn out. "You definitely need to find balance. Not just in what you do at work, but in life. That way, you'll be more efficient when you are working."
---
Subscribe to Lodging Daily News for updates.