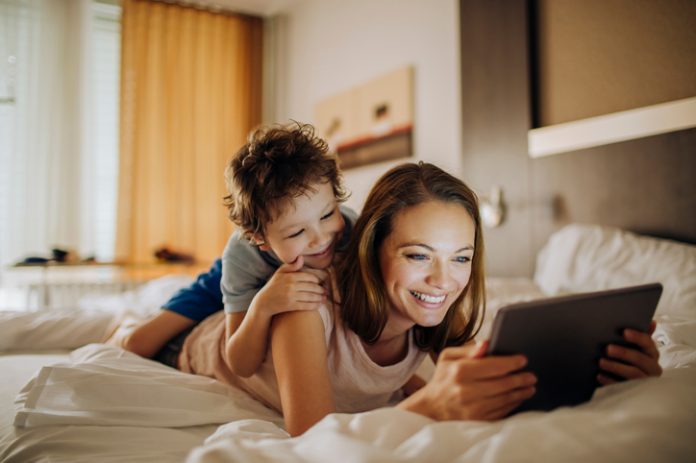 As the travel and tourism industry grows, the global luxury hotel market is expected to reach $232 billion by the end of 2025, according to QYResearch Group. As one of the major customer service industries globally, luxury hotel brands are expected to offer the highest grade of service. With this in mind, hotels are adopting technology that helps them meet the expectation of a seamless, luxury stay. Technology is a brand's greatest ally in delivering extraordinary customer service and gaining a sizeable share of the market.
When determining which technology-based solution to invest in, luxury hotels looking to ensure a competitive edge should keep the entire customer experience in mind. Brands can produce impactful results by using booking software specifically designed for adding luxury services, technology platforms that create a more personalized experience, and communication tools to continue the conversation after a guest's stay ends.
Book Additional Services
A vital component of the guest experience is quick, easy, and non-disruptive access to luxury hotel accommodations and services. When guests book a service, like tee time or a massage, there is an expectation that booking that service will require little effort. Booking software that is accessible on a mobile device grants greater freedom to the hotel employees and an easier process for guests. With mobile capabilities, like full booking options on a tablet, a hotel spa employee could help a guest book a massage while lounging by the pool.
Additionally, software that is built to integrate into existing platforms helps improve the booking process for the hotel staff. Employees will find the deployment process much smoother if the software integrates into existing solutions and little training or education is required to learn the new technology.
Create a Personalized Experience
Personalization is the key to delivering great customer service. A survey done by Epsilon found that 80 percent of consumers are more likely to make a purchase when brands offer personalized experiences. Collecting customer data is essential when creating personalized experiences, and loyalty programs can help companies gather this information in a way that brings added value to the customers.
Through software, hotels can develop customizable loyalty programs that encourage the sharing of key personal information. Beyond general demographics, loyalty programs can track the services often purchased and the locations a customer frequently visits. Coupons and promotions can also provide insight into the motivation behind booking services. The more information a brand can collect, the more personalized the services become, and as a result, the overall experience improves drastically for the guest.
Even if a hotel is not based in the European Union, the brand must be aware of the General Data Protection Regulation (GDPR) when working with European travelers. GDPR, which came into effect in May of this year, requires companies to provide transparency on how a customer's personal data is collected and stored. Whether the hotel is partnering with a software company or developing data collection tools, like loyalty programs, compliance with GDPR should be kept top of mind.
Keep the Conversation Going
The conversation between a brand and customer should not end when a customer checks out of the hotel. Communication can be automated and streamlined through various technology solutions. For example, surveys can easily be sent to guests via email as soon as the guest leaves. Surveys provide a way for hotels to receive feedback, which can then be instrumental in identifying areas for improvement.
Technology also simplifies the tracking of the digital reputation of a hotel, or facility within the hotel, like a spa. A hotel brand's digital reputation and social media presence can have a large impact, as evidenced by Zendesk research, which found that 88 percent of customers have been influenced by an online customer service review when making a buying decision.
In the rapidly growing luxury hotel industry, delivering top-of-the-line customer experiences is the best way for a brand to retain a greater share of the market. Technology is the catalyst for creating that memorable customer experiences.