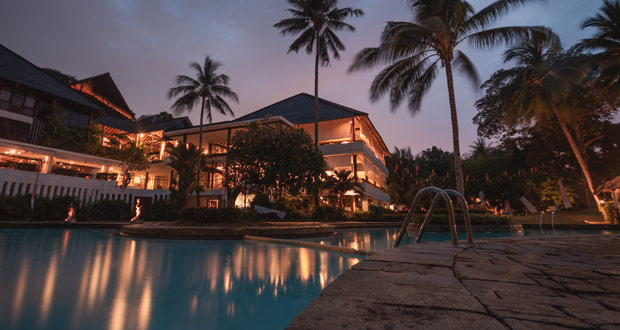 In 2017, the global luxury hotel market size was $171 billion and it is expected to reach $232 billion by the end of 2025, with a CAGR of 3.9 percent during 2018 to 2025, according to a new report entitled Luxury Hotel—Market Demand, Growth, Opportunities, and Analysis of Top Key Player Forecast To 2023.
North America remains the largest consumer market for luxury hotels with a market share of 32.05 percent in 2017. Although the region's market share decreased 3.66 percent in four years (down from 35.71 percent in 2013), North America came out ahead of Asia-Pacific and China, which ranked second and third, respectively, with 19.28 percent and 18.73 percent market share in 2017.
The report found that the top five companies in the luxury hotels industry make up more than 26.37 percent of the market share, and the world's large enterprises are mainly concentrated in North America. The top five hospitality companies in the luxury hotel industry in 2017 are Marriott International (13.59 percent market share), Hilton (6.59 percent market share), Hyatt Hotels (2.53 percent market share), Four Seasons (2.41 percent market share), and Shangri-La International Hotel Management Ltd. (1.24 percent market share).
Other global top players in the luxury hotels market include InterContinental Hotels Group (IHG), Mandarin Oriental International Limited, The Indian Hotels Company Limited, Jumeirah International LLC, Kerzner International Resorts, Inc., and ITC Hotels Limited.
The analysis by Wise Guy Reports studied the market size, industry status and forecast, competition landscape, and growth opportunity for luxury hotels. It revealed that growing travel and tourism is aiding the growth of the luxury hotels industry, and to meet the increasing demand for unique customer services, luxury hotels are striving to improve their services by focusing on changing consumer preferences.