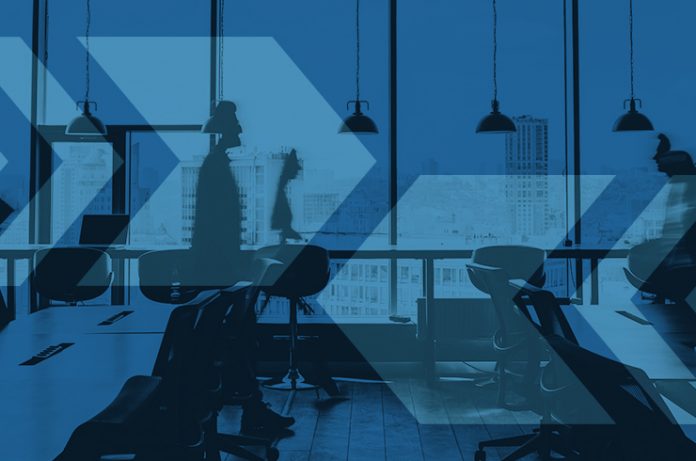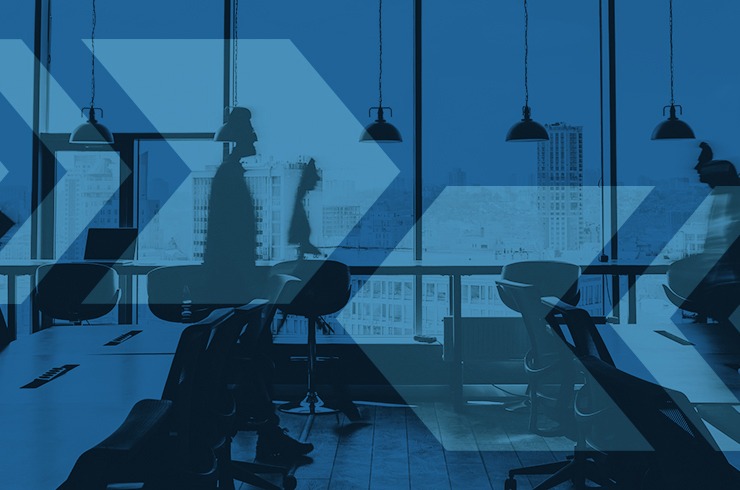 Remington Hotels has elevated Keith Oltchick, former executive vice president of business development, to chief development officer. Oltchick will oversee business development vision, strategy, plans, and processes.
Hard Rock International has appointed Ragheb "Raj" Dajani as senior vice president of development. In this role, Dajani will be responsible for leading the maintenance of new real estate development prospects and more.
Aimbridge Hospitality has appointed marketing and communications executive Stephanie Peterson to its newly created senior executive role of head of marketing and communications, which builds Aimbridge's team of executive associates.
Mandarin Oriental announced two senior leadership appointments. Amanda Hyndman, who joined the company in 2007, has been promoted to the position of chief people officer. Francesco Cefalú, who joined the company in 2016, has been promoted to chief development officer.
McKibbon Hospitality has appointed Matthew Ram senior vice president of acquisitions alongside the promotion of James Merrihew to senior asset manager. Ram is responsible for managing deal sourcing and Merrihew will monitor overall property performance.
Dorchester Collection announced that Christopher Cowdray, chief executive officer of Dorchester Collection, will become company president on July 1. His new role will ensure the vision, culture, and performance of the Dorchester Collection are maintained.
Practice Hospitality announced Zach Miller as general manager of Americana Motor Hotel, which is set to open in July. Miller is in charge of recruiting staff and overseeing operations, sales efforts, and more.
Atrium Hospitality announced Joe Browning as the new general manager of the Embassy Suites by Hilton East Peoria Riverfront Hotel & Conference Center in Illinois. Browning is responsible for the day-to-day leadership of the hotel.
The Brown Palace Hotel and Spa announced the appointment of Joshua Garcia as complex director of sales and marketing of the property and of the adjacent Holiday Inn Express Denver Downtown.
The Ritz-Carlton, St. Thomas has named Isabel Mercado director of finance. With more than a decade of experience in the hospitality industry and working with the brand, Mercado will oversee the property's long-term financial growth.
M Social Hotel Times Square New York announced the appointment of its new director of food and beverage, Yev Romanoff. In this role, Romanoff will direct and oversee all aspects of the hotel's food and beverage planning and service.
AC Hotel Dayton announced a new culinary team leader: David Belknap, area executive chef. Within this role, Belknap will oversee AC Dayton's kitchens, including its rooftop concept The Foundry.
Dreamscape Companies introduced the new leadership team for the Rio Hotel & Casino in Las Vegas, including Trevor Scherrer, president of gaming and entertainment; Janice Fitzpatrick, chief financial officer; Tom Evans, chief marketing officer; Kevin Sweet, chief gaming officer; and Don Purdue, vice president of development and construction services.
The Forsyth County Tourism Development Authority Board approved the appointment of Stephanie Pace Brown as the new president of Visit Winston-Salem. Brown will officially assume the role on July 1.
The Society announced the promotion of Casey Scalf to director. In his new role, Scalf will focus on strategic leadership and work on the future vision of the organization including partnerships and project types.