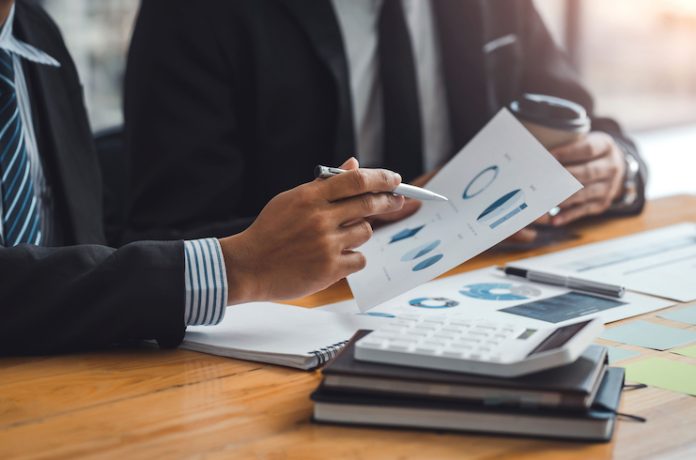 ARLINGTON, Virginia—Knowland announced that Remington Hotels selected Knowland to execute its sales strategy and increase profitability.
Founded in 1968, Remington Hotels today manages 121 hotels in 30 states across 26 brands, including 18 independent and boutique properties. Because of the scale of its portfolio, the management company turned to Knowland to ensure its properties are meeting their goals using actionable data.
Helps teams identify multi-day event bookings: Knowland enables hotel sales teams to understand what multi-day events are booking in their local market. This is an advantage over competitors and provides details about events to ensure sales teams are focusing on the leads that will deliver rates and revenue.
The recovery of group business is strong but different: Data intelligence helps Remington properties focus on the right group, regardless of size. Smaller groups are taking the lead as group business grows, so having the data to understand these new meeting trends is critical to a hotel's bottom line.
Gaining a market-specific focus: Some Remington Hotels properties are in markets that are not yet fully recovered, such as Chicago and New Orleans in convention-dependent or urban markets. Knowland can help hotels in these affected markets identify smaller meetings to build their bookings base.
Loretta Macke, senior vice president of sales, Remington Hotels, said, "Having access to Knowland's meetings and events data gives our sales teams an advantage and has streamlined their workflow by ensuring they focus on accounts that deliver multi-day events with guestroom and catering revenue. With the return of group business, regardless of event size, our focus is clear—increase sales using the latest technological advances available to us and do so efficiently."
Patricia Shea, vice president sales and customer success, Knowland, said, "Knowland helps Remington Hotel teams increase sales, but also do so by identifying the right business for each property. We look forward to helping its property-level teams leverage our data insights to enhance sales operations and drive efficiency and growth across all its markets."