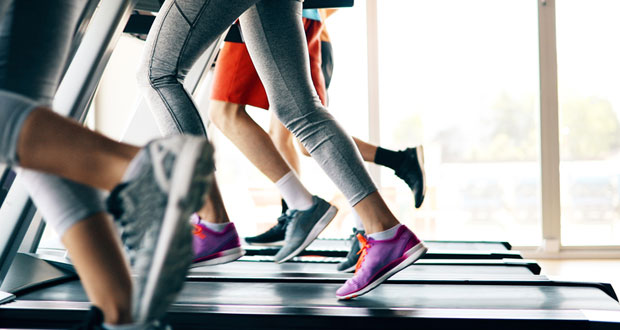 Travel and tourism is one of the world's fastest-growing industries, with hotel bookings hitting nearly $1.6 trillion in 2017. However, with that growth comes competition. Whether a boutique or a branded property, hotel owners are aiming to stand out and attract guests to their properties. Because of this heightened competition, it is crucial to provide guests with an experience as opposed to just an ordinary stay. An attainable and unique way to do this is by incorporating sustainable practices throughout the hotel. Eco-friendly initiatives can easily be implemented and can make a big difference by attracting new clientele and saving operational costs.
According to the Cornell Center for Hospitality Research, millennials are expected to represent 50 percent of all travelers to the United States by 2025. Since this generation grew up in a world where green initiatives became an important part of their lives, they are drawn towards businesses with similar beliefs. A recent Nielsen global study found that millennials continue to be the most willing demographic to pay extra for sustainable offerings. Since on-property fitness centers consume a lot of energy and are a hot spot for travelers, it is a great place to start implementing these practices.
To successfully "go green" in on-site fitness centers, it is best to start with smaller initiatives and gradually invest in more long-term goals. Below are several measures to take when converting to a sustainable fitness center.
1
Energy-efficient light bulbs
Most energy-efficient bulbs use roughly 20 to 25 percent of the energy that traditional bulbs do, and can last up to 25 times longer. Aside from eco-friendly bulbs, install dimmers or sensor lights that will automatically turn on when someone enters the fitness room. Both of these steps will keep the room from being lit when no one is using it.
End the use of plastic cups and water jugs. Instead, invest in glass-only water jugs and offer PLA-coated, biodegradable paper cups. In addition, add a recycling bin in the room for guests to discard the paper cups. For those that bring their own bottles, install a water bottle filling station. Many filling stations now offer real-time data that shows users exactly how many water bottles have been saved because of the machine—a great added experience for guests who want to see the difference they are making.
Many on-property fitness centers are open 24/7, which means the air conditioning is blowing the entire time. To avoid this, install smart thermostats that can be manually regulated throughout the day to ensure air is only blowing when guests are in the fitness room. As a supplement, energy-efficient fans are beneficial and can be moved around the room if someone wants it extra cool.
To truly make a difference, use sustainable fitness equipment instead of standard machines that require mass amounts of energy. Sustainable equipment will not only reduce energy consumption, but can actually produce energy. When a user is on a machine, their energy is harnessed and cleaned within a micro-inverter, then placed back onto the electrical grid to produce energy. This has the potential to be the most sustainable aspect of the fitness center while also providing a unique experience that will stand out from other hotels. As a way to incentivize guests to actually use the fitness center, offer discounts on their stay or a free breakfast.
Implementing these sustainable initiatives into on-property fitness centers is a great way to reduce a hotel's carbon footprint, give guests a unique experience other hotels do not currently offer, and ultimately save money by using less electricity. Many travelers will be more attracted to a property with these types of practices.