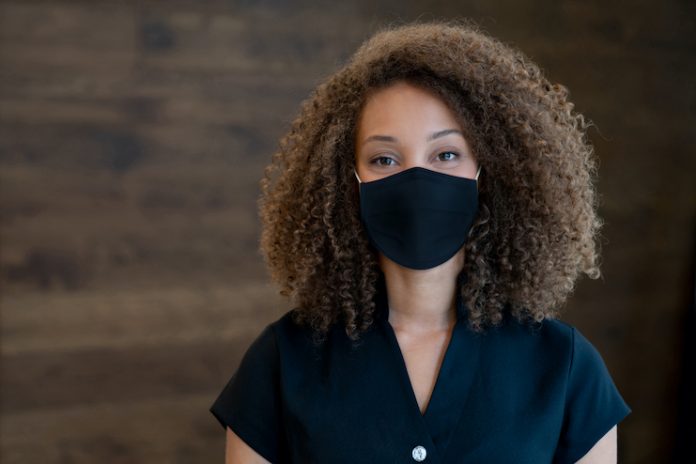 Predicting business outcomes during the COVID-19 pandemic has been nearly impossible. But one thing is for certain: Owners and operators are all changing how they think about and operate almost every single department of their business.
When determining when to reopen, spa teams must first and foremost monitor state guidelines and mandates continuously. For example, at The Spa of Colonial Williamsburg in Williamsburg, Virginia, spa guests are unable to book facials, body services, makeup application, and couple's services. At the Fairmont Scottsdale Princess in Scottsdale, Arizona, the only service "off the table" is waxing. In addition to service restrictions, some local governments have also set limits on occupancy and amenities like fitness centers and pools.
After understanding state guidelines for reopening spas, check these five items off the reopening list:
1
Business and Marketing Plan
As stated previously, owners and operators must change how they think about their business. That means redefining business plans and creating the flexibility needed during the current pandemic—e.g., assigning new responsibilities to certain positions built-in training for employees, etc.. 

Additionally, owners and operators must revamp their marketing plans as well—for instance, placing signage throughout the spa outlining health and safety standards, social distancing, occupancy requirements, mask requirements, and more. 

Also, consider offering special spa packages and instate flexible cancellation policies to incentivize guests to return
.
Every business has had to institute new cleaning and sanitizing procedures. 

Implement guidelines for routinely using EPA-approved disinfectants to disinfect point-of-sale systems and other high touchpoints between services or guest use. 

With additional cleaning comes additional supplies. Here's a quick list of some items to consider ordering prior to reopening:
Disposable face masks (for employees and guests);
Latex/Nitrile gloves;
Hand sanitizers and dispensers (touchless are best);
Electrostatic sprayers (if the budget allows);
CDC/FDA approved disinfectant—and lots of it; and
Face shields
While stocking up on the essentials, be sure to schedule general maintenance on things like HVAC systems and laundry facilities. 

In compliance with social distancing guidelines, consider reconfiguring lounges, waiting areas, and other public spaces so that guests can be physically distanced.
3
Communication with Guests
The days of hiding cleaning supplies and cleaning when a guest cannot see the work being done are gone. We now encourage our team members to ensure the guests see them cleaning and seeing the materials we are using to clean. The public is watching to make sure we are doing what we say we are doing to keep them safe.

It's also essential to communicate how your spa is handling the check-in process. We work closely with our booking software companies to create touchless check-in and touchless payment options. We have also created QR codes for both our spa and fitness menus, which you can scan using your mobile device. These codes are available in each resort's guest room as well. 

Last, ensure that your front desk team is communicating the steps that are being taken to make sure spa guests are safe, such as changing the hours of operation, all team members wearing masks, and maintaining social distancing.
4
Training and Managing Teams
Many of the above measures require extensive return-to-work training for team members. This includes, but is not limited to, learning updated sanitary guidelines provided by local government/state mandates and follow certain standards for returning to work, ranging from screenings for COVID-19 symptoms before clocking in, to cleaning and disinfecting workspaces throughout the day.
Bringing it full circle, it is impossible to be fully prepared for this pandemic. However, we know a little more than we knew at the beginning of the pandemic. And things are ever-changing, so constant communication between teams and guests is important.
For example, if a state's mask mandates change, communicate with the spa's team and make guests aware of those changes. Many guests may be coming from out of town, especially if they are staying at the hotel.
Through all of the changes during this unsettling time, it is important to remember to be compassionate—to employees and guests. This is a new process for everyone. It is OK not to know the answer right away! Be transparent and honest—constant communication is key. 

As circumstances rapidly evolve with the COVID-19 pandemic, it is crucial to have an open communication line. When everyone is on the same page, it helps things operate much more efficiently.
---
Subscribe to Lodging Daily News for updates.