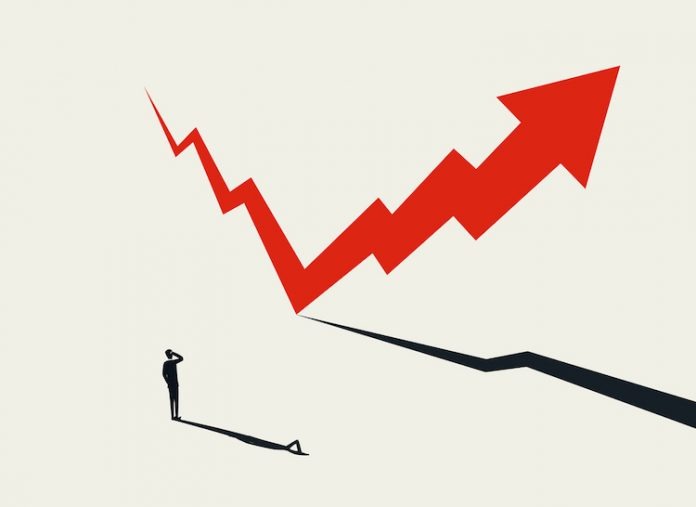 The idea of hospitality is centered around bringing together people, places, and possibilities. With that said, when an unexpected pandemic like COVID-19 shocks the world and requires people to isolate at home, the hotel industry is among the first to feel the very difficult and lasting impact.
It's times like these when empathy, communication, and leadership are critical for rising from a crisis and moving forward. These factors should back hoteliers' decisions on how to continue operations when faced with an uncertain future.
Here are five crisis recovery strategies hoteliers can implement:
1
Maintain Core Leadership
Core leadership should remain in place to evaluate the impact on business and what's next for the hotel(s). Leaders should take time to determine how hotels can operate at the highest levels of efficiency and safety as business returns to normal. Don't just provide hotel teams with a blanket resource for operation: Create customized "playbooks" with ideas and tools for various teams.
2
Prioritize Employee Relief
Provide financial support for employees in any way possible. This can come in many forms, such as allowing furloughed employees to cash out accrued vacation or sick time and continuing employee benefits as much as possible during furlough periods. Create a relief fund dedicated to employees. Share this fund with a trusted network and on social media for followers to see and contribute to. This is the time to lean on those who are loyal to your brand(s) and want to help give back and support the hotel(s).
3
Put Top-Notch Health and Safety Guidelines in Place
Follow the highest level of industry standards for guest safety per the Centers for Disease Control and Prevention (CDC) and any specific state and county guidelines. Retrain staff on updated cleaning procedures and COVID-19 guidelines. Implement protocols for both environmental hygiene (cleaning and disinfecting all guestrooms, common areas, etc.) and personal hygiene (social distancing, hand washing, use of proper PPE, etc.).
The old way of cleaning a guestroom no longer exists. All hotels should practice enhanced procedures, such as using electrostatic sprayers and handheld sanitizing sprayers. Other technologies to consider include contactless check-in, robot deliveries, and touchless check-out.
4
Be Transparent and Overcommunicate
Revamp your hotel's website to highlight new procedures and any service changes, such as those in food and beverage. Be transparent and overcommunicate with guests about the new norm and hotel standards.
Visible cleaning will be most important for guests. The old industry motto of "the best housekeeping is the unseen housekeeping" is gone, at least for now. Place sanitizing wipes and hand sanitizer stations throughout the property to instill greater confidence in guests and communicate any specific safety and sanitation measures in spaces across the hotel.
5
Research and Develop Smart Revenue Strategies
"Out of the box" thinking is now key. Almost every hotel in every market will be going after the same segments; those that will be successful and move ahead are the ones that spend downtime wisely and strategize nontraditional ways of booking business.
To better serve guests, create a flexible cancellation policy that allows travelers to book future getaways while maintaining the freedom to change or postpone their trip. Travel will resume, but only if travel businesses loosen up terms and conditions on reservations. To generate revenue and cash flow, offer gift cards at a value-driven discount to be used at a future date.
Hotel leaders should remember who makes up their business when defining the future—employees and guests. Being supportive, adaptable, transparent, and creative will move your business forward from a time of crisis.