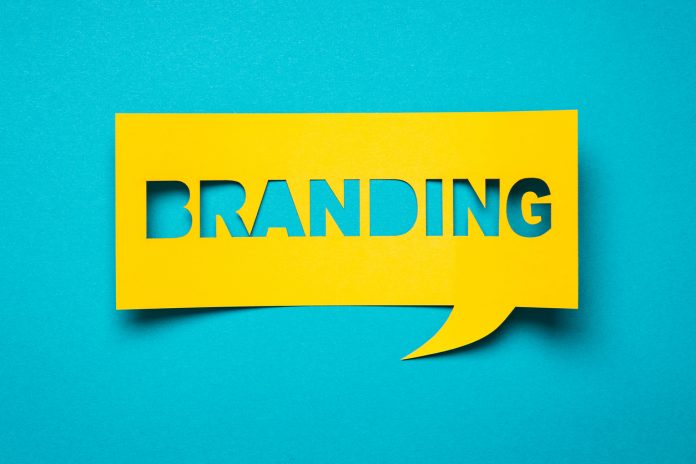 The consequences of failing to incorporate a property branding strategy range from off-target market positioning to uncoordinated operational efforts and significant revenue loss. Below are four principles and pointers to help implement a proper brand strategy.
1
Define What the Business Is
Properly-developed brands provide an identity for an organization and drive content that clarifies the brand's image. This requires defining the areas that the brand will influence and developing a culture where brand experiences are executed consistently by the team. Answers to these key questions serve as a guide: Who are you? What do you do? Why does it matter?
While the first two questions may appear relatively easy to answer, when combined with the third, this is a more complex exercise that can reveal some interesting insights. Answering these questions is well worth the team's time.
Concrete steps include:
Outlining competitive points of differentiation against competitors
Developing brand guidelines and insights for human resources and company culture
Conceiving concepts for future product development and growth
Establishing key messaging points and a tone of voice
2
Define What the Business is Not
To more efficiently structure new initiatives, it helps to develop new outlets and conduct employee training. To start, it is important to review all current efforts and compare them to where the brand is now, as well as the goal. Ask these questions: Are they correct? Do they accurately tell the story? Do they properly differentiate the brand from its competitors? Knowing what the business isn't makes it possible to outline parameters and weed through the maze that much faster.
The importance of solidifying brand standards cannot be overstated. This applies to so much more than just the brand image. By developing brand standards, the company will be able to effectively communicate across different sectors that apply to its efforts in operations, marketing, design, and employee engagement.
To accomplish this, it is important to define exactly what the brand stands for, how it will be represented, how its staff will represent it accurately, and what type of employee works best within its system. These branding standards will provide the team with a clearer understanding of the role they play in delivering the brand experience and how to recognize when things are "on-brand" or "off-brand." As a result, the staff will be better informed and empowered to carry-out better customer service.
Building and maintaining great brands is a team endeavor, particularly in the hospitality industry. As more and more industries turn to online and virtual experiences, creating isolated customer experiences is becoming a thing of the past. In the hospitality industry, companies have the opportunity to create living, breathing experiences that immerse the customer in their brand narrative. Whether the company's journey is documented through Instagram, a blog post, or marketing collateral, the messaging should be cohesive and delivered in a consistent manner. This will essentially transcend into the company's internal communication.
Branding is a crucial step to establishing a meaningful, differentiated presence—one that can elevate a company's ability to attract and retain loyal customers, as well as enhance its long-term value. It's not a question of whether to develop a brand, but rather, whether the company will define or be defined by the brand.