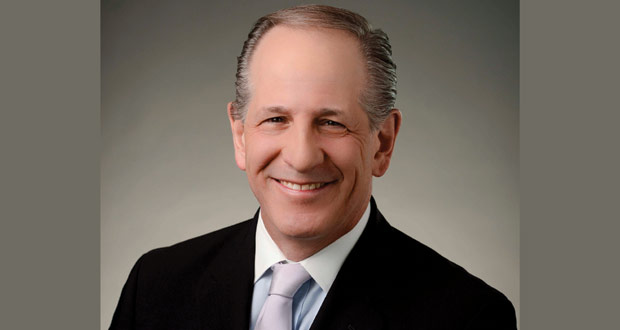 Marcus Hotels & Resorts, a management company based in Milwaukee, Wis., began in 1962 with the purchase of The Pfister Hotel, a luxury property that had fallen into bankruptcy. Fast forward 56 years to 2018, Marcus Hotels & Resorts now owns and manages branded and independent properties across the United States. Greg Marcus, president and CEO of The Marcus Corporation, spoke with LODGING about managing established brands and how the company has maintained its success over time.
How has the company's strategy 
evolved over the years?
After years of successfully managing our own hotels, we decided to expand our presence through a focus on management contracts. We know the hotel industry inside and out, so applying our industry knowledge to helping other owners succeed is something we really enjoy. We also love the challenge. We are not constricted by geography, rather, we focus on projects where we know we will make an impact. Our most recent management contract is with the Murieta Inn and Spa, which is near the Murieta Equestrian Center, the largest equestrian facility in California. This family-owned property was a perfect fit for Marcus Hotels & Resorts as we both are led by family members, have a passion for providing an unparalleled guest experience, and have the same long-term vision for the property.
How can a management company ensure 
that its properties perform in both 
good times and bad?
Offer unique guest experiences and commit to customer service. Guest experience is what is driving today's market. It's the difference between guests staying at your hotel or the hotel down the block. Try making the restaurants and bars that happen to be in the hotel stand on their own and attract locals as well as travelers. Creating these unique experiences will encourage guests to seek out your property for more than just a night's stay. Additionally, while technology and automation have improved a lot of things, you can never replace the value of customer service. We strive to make what is an ordinary day for us an extraordinary day for our guests. This focus on the guest experience gives guests a reason to come back to our properties and builds a loyal base of travelers, regardless of the economy.
What's the secret to a good 
management partnership?
Integrity. Trust. Communication. We look for projects where we can really dig in and unlock the property's untapped potential. Owners bring in a partner like Marcus Hotels & Resorts because of the value we can deliver.