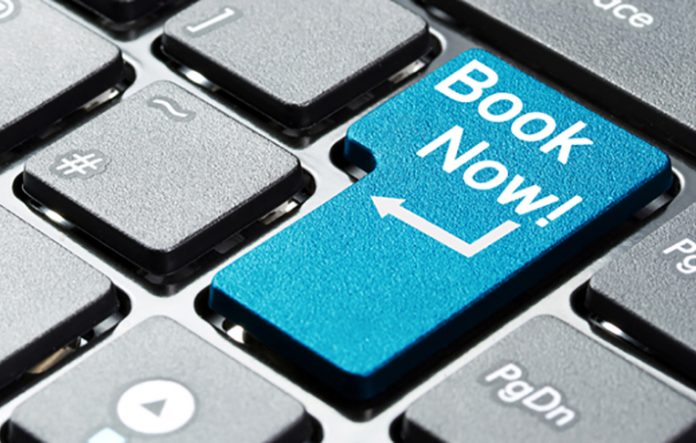 One of the biggest and most widespread misconceptions in the hotel industry is that discounting is the best way to boost direct bookings. Even though this has been proven over and over again to be untrue, many hoteliers still insist that it's the fastest way to profitability and that it helps a property lower the cost of acquisition and increase occupancy.
Yes, discounting can increase occupancy through both the OTAs or direct channels in the short-term. However, using discounting as a long-term strategy severely undercuts the property's ADR and RevPAR. In fact, it's the fastest way to go from a profitable property with a high cost of acquisition to a property with high occupancy and a low cost of acquisition that is barely able to afford to stay in business. That's because occupancy isn't what keeps the lights on and bills paid—ADR and RevPAR do.
Let's look at an example that happens every single day: A property is struggling to win bookings, so the revenue manager decides to offer a discount on the room rate, thinking that even a few dollars off can make them stand out from their direct competitors and boost occupancy, and in a lot of cases, it will. The revenue manager decides to discount the standard room rate by $5 per night. So far, so good.
But then, a neighboring property decides to discount their room rate by a few dollars less than the first property's discounted rate, again assuming that consumers will choose the cheapest. That mentality is what makes hotels continue a race-to-the-bottom, resulting in two properties with high occupancy but very low ADR and RevPAR—the metrics that hotels need to be profitable. This race-to-the-bottom is a recipe for financial failure over the long-term for both individual properties and for the hotel industry in general. Making it even worse, this strategy further compromises a hotel's ability to drive direct bookings while maintaining profitability.
There's another important reason that discounting doesn't work, especially as a long-term strategy: discounting doesn't take into account the buying habits of the new generation of consumers, specifically Millennials, the largest generation and the ones that will keep hotels in business over the coming years. While Millennials are still value-conscious consumers, they are not only looking for the cheapest room. Millennials prioritize having an exciting travel experience—ideally, one worth sharing on social media (i.e., free advertising for hotels), and they want to feel that they are a valued guest at each property. Discounting alone cannot inspire that emotional connection or excitement, which means that it won't be the most effective strategy to boost bookings with Millennials.
Without discounting, how can a property boost its direct booking conversion rate? The best way to boost direct bookings is to offer additional value-adds for guests who book directly. These show how much the hotel appreciates their business and lowers a property's cost of acquisition. This isn't a new strategy by any means, but there is an important distinction to be made. Many properties already offer value-adds—like airport transfers or free breakfasts—to encourage direct bookings; while these incentives do provide value to the guest and can often be enough for them to decide to book directly, the property's bottom line still suffers because these value-adds incur costs, undercutting the property's RevPAR.
Luckily, it doesn't have to be that way. Hoteliers can incentivize guests to book directly without undermining their bottom line by offering value-adds that cost the property nothing to implement, but which still have a high-perceived value to potential guests. When it comes to guests' motivations and overall satisfaction with their stay, perception is reality.
Instead of offering a discount on the room, free airport transfer, or a free breakfast, offer guests a free room upgrade or complimentary early check-in or late check-out–both of which cost the property nothing, but offer even more value to the guest than a complimentary continental breakfast would. Updating the property's incentive strategy will also make it more likely that the guest will book again on their next trip (i.e., more revenue) without undercutting RevPAR.
About the Author
Mark Lewis-Brown is the CEO and president at Vertical Booking USA.