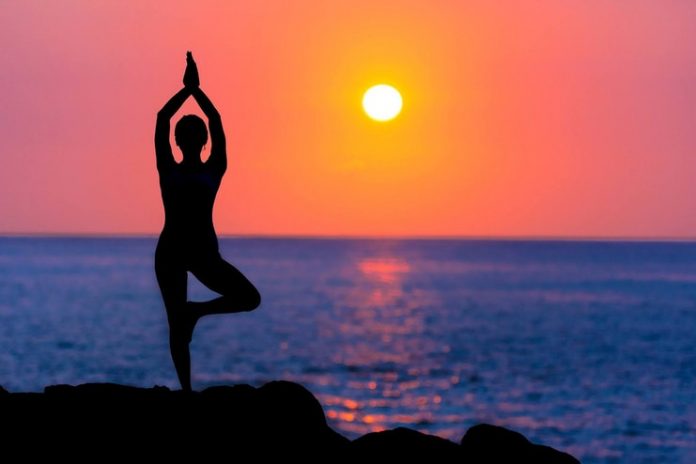 Industry veteran and journalist Anne Dimon, who is president of the industry-focused Wellness Tourism Association (WTA), as well as founder/editor of the consumer-focused Travel To Wellness website, notes, "There is some confusion with consumers and travel agents as to what constitutes legitimate wellness-travel." For example, she believes the terms wellness travelers and wellness visitors better characterize those the Global Wellness Institute calls primary travelers and secondary travelers, respectively.
In an effort to get consumers, travel agents, and suppliers on the same page, the WTA created the glossary below to standardize terms.
A specific division of the global tourism industry that is defined by the common goal of marketing natural assets and activities primarily focused on serving the wellness traveler and those who want to be.
Travel that allows the traveler to maintain, enhance, or kick-start a healthy lifestyle, and support or increase one's sense of wellbeing.
Often referred to as "secondary wellness travelers," these are individuals who work elements of wellness into their travels for business or pleasure.
Often referred to as "primary wellness travelers," individuals who make wellness the primary purpose of their travels.
5
Wellness Vacation/Holiday
This is wellness travel powered by a wellness-focused intention. Wellness vacations/holidays are typically self-directed with the traveler setting his or her own timetable and schedule. This may also include a wellness retreat.
A guided, intention-driven, multi-day program with a set or semi-set schedule, and hosted by one or more facilitators. The program may include learning and lifestyle workshops such as meditation and healthy eating, as well as fitness activities such as yoga, nature walks, and hiking.
Also referred to as a "wellness sanctuary" or "wellness clinic" in some parts of the world, this refers to any facility with accommodations and a range of hospitality services where the primary purpose is to provide programs and experiences for the wellness traveler. The wellness resort is composed of four primary elements: accommodations, a variety of wellness activities, healthy dining options, and wellness-related facilities.
A geographical area that fosters and promotes wellness as an integral part of life within the community and economics of the region.
Read more about global wellness trends here.