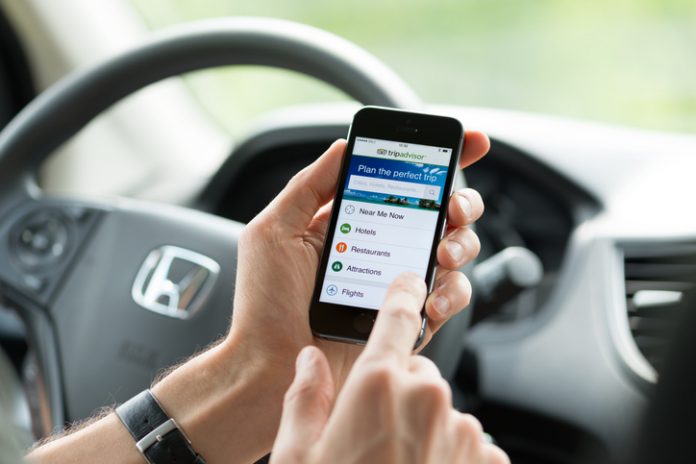 NEEDHAM, Mass.—TripAdvisor this week announced the global rollout of Sponsored Placements, making the site's advertising solution available to any hotels that share live rates and availability with TripAdvisor.
The ads enable accommodation businesses to capture the attention of travelers and drive targeted traffic to their property by advertising in high-visibility placements on TripAdvisor. Sponsored Placements launched last year exclusively to accommodations with a Business Advantage subscription.
The ads put a property in front of potential guests looking for places to stay in any given area when there is availability and the property matches the guest's search. Sponsored Placements appear in high-profile pages across TripAdvisor, including above search results and on nearby listings.
New Features Launched
The global rollout also means new features and functionality. Sponsored Placements now allows owners to target their ads by weekday or weekend stays.
TripAdvisor has also added a new "pause" function, allowing hoteliers to schedule a date in the future for their campaign to automatically restart.
"We have listened to feedback from early adopters of Sponsored Placements, and continue to invest in our advertising product for accommodation businesses with these recent enhancements," said Martin Verdon-Roe, vice president of B2B Hotels, TripAdvisor.