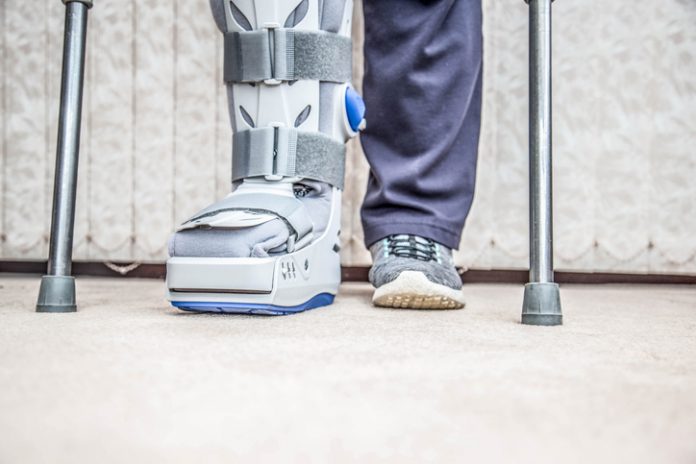 Even when employees are provided the best training and safety equipment, accidents happen. A carefully tailored, well-executed return to work policy is critical for any hotel. Below are some of the most important benefits to consider if waiting to put together a return to work program.
Getting the worker back inside the hotel lessens the amount paid by the carrier and thus immediate claim costs and future insurance rates.
2
Lower risk of litigation.
Allowing the employee to sit at home leads to potentially avoidable litigation. Also those lawyer ads playing on TV during the day are enticing.
Sitting at home fosters wallowing and pain-focused behavior, which is detrimental to psychological health and makes it harder to convince someone she/he is capable of working.
4
Minimizing medication usage.
Return to work plans lessen the amount of medication used and lowers the risk of opioid addiction, as the job and pain medications do not mix.
5
Demonstrates employee 
commitment.
Return to work policies show you care by doing what you can to ensure the employee still has income to pay the rent and feed the family.