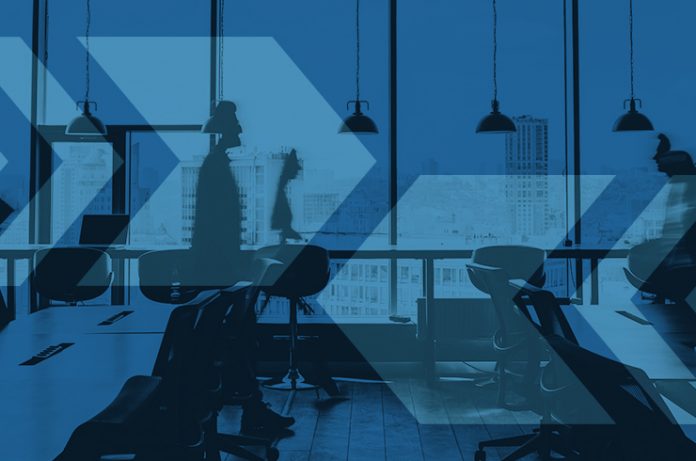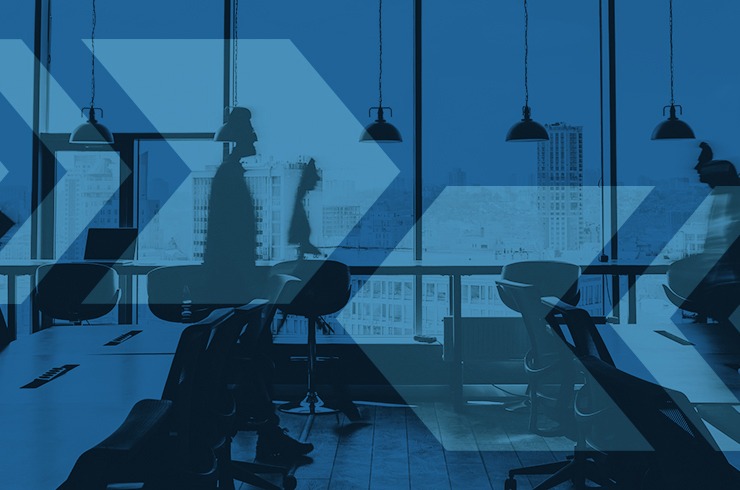 My Place Hotels of America has added Jeff Thomas as vice president of marketing and Bruce Sneller as vice president of leadership development to its executive team to bolster its support for franchisees through additional investments.
Graduate Hotels announced the appointment of Andrea Melotti as executive vice president of operations for the brand. Melotti will drive strategic support and operational success across Graduate Hotels' more than 30 hotels across the United States and the United Kingdom.
CBRE announced that Michael Cummings has joined CBRE Valuation & Advisory Services as senior vice president to focus on the hotel sector of the East Coast and throughout the United States. He joins CBRE from Horwath HTL, where he led the firm's valuation and advisory practice in the United States and Mexico.
Main Street Hospitality announced the appointment of Jennifer Usaty to its leadership team. As the new vice president of finance, Usaty is responsible for all financial operations, including the oversight of all eight of Main Street Hospitality's managed hotel properties located throughout the Northeastern United States.
The TradeWinds Island Resorts located in St. Pete Beach, Florida, has announced Rob Ferguson as vice president of sales and marketing. In this position, Ferguson will develop, drive, and lead new business opportunities.
Key International and Shaner Hotels announced that Craig Barnett has been named general manager of the 156-suite SpringHill Suites by Marriott Jacksonville Beach Oceanfront in Florida, which is set to open its doors in Spring 2023.
Hyatt Centric Buckhead Atlanta has appointed Philipp Martens as director of restaurants, bars, and events, and Sergii Chepko as assistant director of food and beverage. In their roles, Marten and Chepko will manage the hotel's food and beverage divisions.
Hawks Cay Resort appointed Kaila Nasci as director of catering and Morgan Cox as catering sales manager. Together, Nasci and Cox will manage catering contracts, budgets, suppliers, and logistics for the resort.
Four Seasons Resort Hualūlai welcomed Kaaiohelo McAfee-Torco as cultural manager. In this role, McAfee-Torco will lead and oversee the resort's cultural operations through programming to help guests discover Hawai'i's traditions.
Hotel Lucine announced the hiring of Leila Ortiz as executive chef. Ortiz will oversee and manage the day-to-day operations of the kitchen at the hotel, including the all-day menu at its lobby restaurant, rooftop bar, pool, and more.
INSPIRE announced the appointment of Sayi Puligandla as chief operating officer. In this position, Puligandla will oversee human resources, hospitality operations, information technology, and other projects to support the organization.