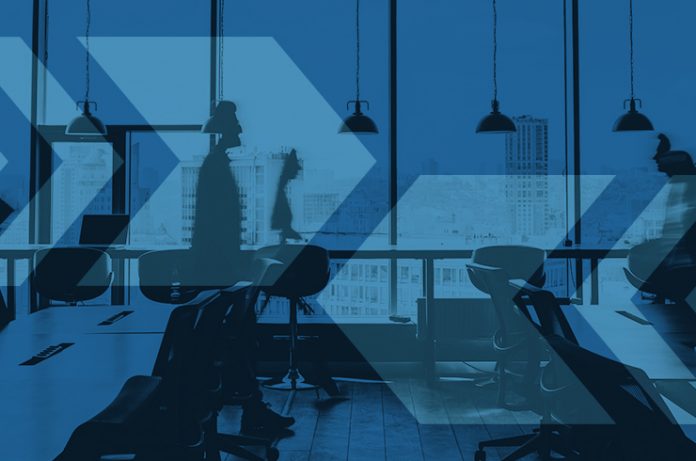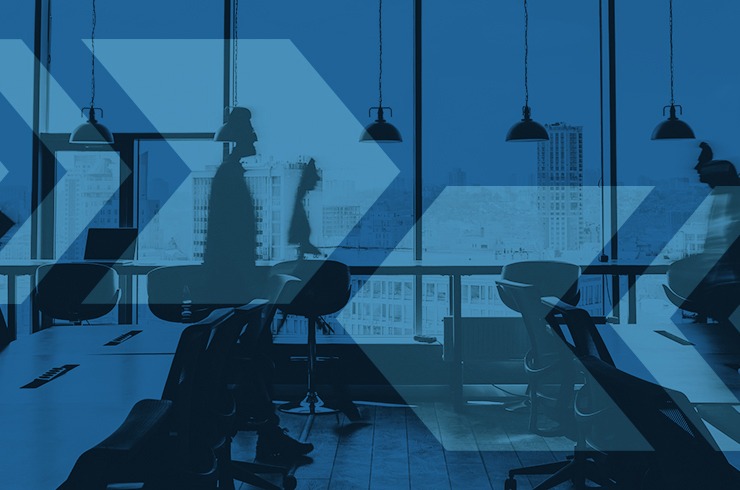 Noble House Hotels & Resorts named multiple internal leadership changes. The company has announced the retirement of CEO Jake Donoghue. Jamie Colee assumes the role of CEO, and Janette Ament has been named chief financial officer.
Preferred Travel Group announced strategic appointments within its global and regional leadership teams: Stephanie Dowling, senior vice president of corporate communications and public relations; Gladys Camphuijsen, vice president of sales and new business development for Europe, South Asia, Middle East, and Africa; and Jennifer Munro, vice president of loyalty. Simone Mariote has been promoted to executive vice president for South America.
Duetto appointed two leaders to its Americas sales team. Patricia (Patty) Alton joins Duetto as director of sales for Latin America. In addition, Terri Lester joins Duetto as director of sales for North America.
Peachtree Group appointed Adam Greene as executive vice president of the company's newly launched EB-5 program. Green brings over 30 years of financial experience, including over a decade of EB-5 industry expertise, to the role.
SH Hotels & Resorts announced Erik Eveleigh as vice president of development (Americas). Eveleigh will leverage his experience in growing brands with a development network for new business opportunities.
Cherry Tree Inn & Suites and Hotel Indigo of Traverse City, Michigan, announced Katherine Herberholz as dual general manager. Previously, Herberholz served as assistant general manager and group sales manager at Murray Hotel.
Four Seasons Resort and Residences Napa Valley named Robby Delaney as general manager. Delaney brings hospitality management experience from his most recent roles at the Four Seasons Resort Maui and Wailea.
The Ritz-Carlton, Laguna Niguel welcomed Kelly Steward as general manager of the resort. Steward spent two decades of hotel experience with The Ritz-Carlton, where she managed revenue, strategic sales, and operations for several resorts.
Marcel Eichenberger was appointed resort general manager at CordeValle. In this role, Eichenberger will continue to assist in ushering the property into its next lifespan following a recent renovation.
Wild Dunes Resort, part of Destination by Hyatt, introduced Ton Nolan as managing director. Nolan will continue evolving the resort's guest experience. Nolan joins Wild Dunes from Blue Sky Hospitality Solution, where he served as executive vice president.
Terranea Resort named Troy Wood its new director of sales. In this new position, Wood will take charge of developing, overseeing, and coordinating all sales initiatives for the resort and its events.
The Waldorf Astoria Monarch Beach Resort & Club appointed Jean Schulte as director of sales with a focus on group and incentive sales. Schulte will provide strategic business development to position the property in the region.
The InterContinental Mark Hopkins San Francisco announced Ric Lee has been appointed the hotel's new chef concierge. Lee brings over 50 years of experience in hospitality to the role and will work on building guest relationships.
Härth Restaurant at Hilton McLean Tysons Corner named a new executive team: Laurent Hollaender, executive chef; Cassie Sargent, executive sous chef; and Orlando Perez, executive sous chef.
Mission Inn Resort & Club, an MMI Hotel Group property, shared a new sponsorship arrangement and welcomed LPGA Tour professional Kiira Riihijärvi as a Mission Inn Resort & Club Brand Ambassador.