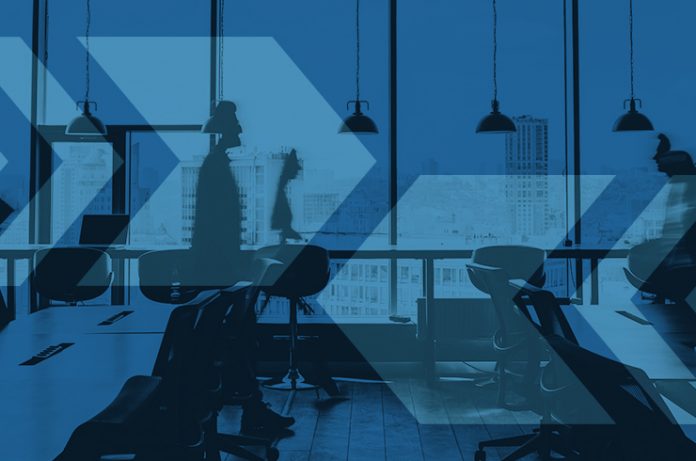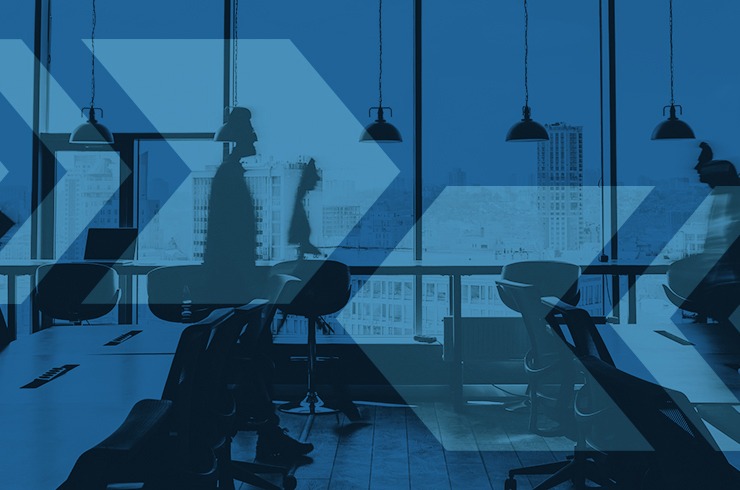 KSL Resorts promoted Ian Pullan to senior vice president of asset performance west. In his new role, Pullan will continue to concentrate on operations in KSL Resorts' West Coast portfolio and collaborate with onsite hotel teams to produce effective company culture.
Hospitality Ventures Management Group announced that it has strengthened its Revenue Excellence team with two new promotions. Melissa Arana has been named vice president of revenue strategy, and Denise Hanas has been named corporate director of marketing strategy.
Resolute Road Hospitality announced additions to its development team; Kevin J. O'Neil and Richard T. Sprecher will join the company as vice presidents of business development and will be responsible for client relationships.
Vail Resorts, Inc. announced the appointment of executive vice president and chief operating officer Bill Rock as president of the company's Mountain Division. Current President James O'Donnell will no longer be with the company.
The St. Regis Washington, D.C., announced the appointment of Alaina Sweeney as director of operations. Sweeney joins the property from The St. Regis Aspen Resort as director of rooms and was the divisional leader of the front office and housekeeping teams.
Ponte Vedra Inn & Club, part of Ponte Vedra Beach Resorts, alongside The Lodge & Club, announced the promotion of Aaron Stiles as vice president of operations. Stiles will be responsible for the operation of The Surf Club and more.
The Ritz-Carlton, Tysons Corner announced the appointment of Olivier Lau to the role of general manager. Lau will establish the hotel's role in Northern Virginia. He will also have oversight of The Rtiz-Carlon, Georgetown, Washington, D.C. in this position.
Lotte Hotel Seattle announced the appointment of Steven Kalczynski as managing director. As the newest member of the hotel's team, Kalczynski will drive the hotel's mission of delivering on guest experiences while maintaining an environment for employees.
Hyatt Regency Lake Washington – At Seattle's Southport has named Melissa Woodley as director of sales, marketing, and events. Woodley has a background in hospitality and a history with the Hyatt Corporation.
Commonwealth Hotels announced that Abby Nurre has been appointed as director of sales and marketing for the Hyatt Regency Aurora Denver Conference Center. Nurre brings over seven years of experience to the role.
The Ocean House, a Relais & Chateâux Resort in Watch Hill, Rhode Island, has named Terence Feury executive chef. In his new role, Feury will oversee the entire culinary operation of the Diamond Ocean House, including its two restaurants and five seasonal outlets.
Omni La Costa Resort & Spa announced John Beriker to its culinary team as executive chef, overseeing the resort's food and beverage operations, including the property's signature restaurant VUE and Bar Traza.
Hilton Alexandria Mark Center, a newly renovated property, announced Audrey Vincent has been appointed as director of catering. Most recently, she was catering sales manager at properties like Washington Marriott at Metro Center and Kimpton Banneker Hotel.
Hotel Washington announced the growth of its executive team, including the appointment of Stephane Vogel as general manager and Julia Quinn as director of sales and marketing. Additionally, the hotel announced the appointment of Anne-Sophie Litzler as director of food and beverage and Frank Gray and Roberto Campos at the hotel's dining outlets.
InterContinental Los Angeles Downtown announced Miguel Morales Romanos as general manager and Loris Jones-Randolph as sommelier manager, leading the culinary team at La Boucherie, the property's steakhouse and seafood restaurant.
IDeaS Revenue Solutions named Michael McCartan area vice president for Europe, the Middle East, and Africa. McCartan will drive the company's growth and expansion in a strategic region for the group.