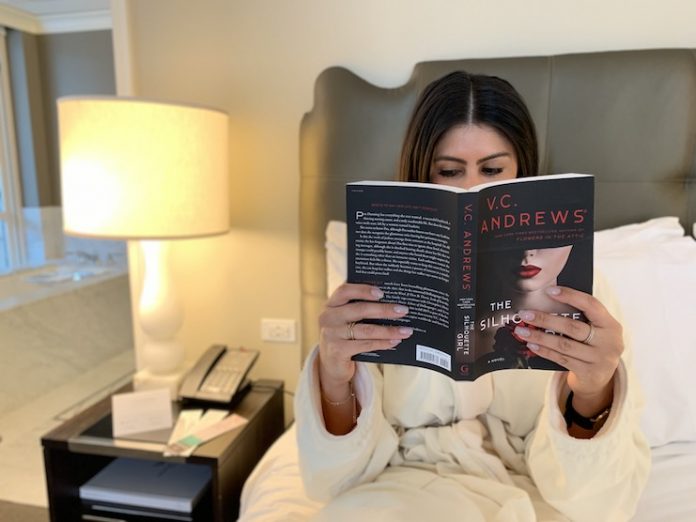 CHICAGO—The Waldorf Astoria Chicago has launched a new guest offering with Bedside Reading, a hotel amenity that places books by the bedsides in five-star and boutique hotels in the United States.
In partnership with Bedside Reading, guests of Waldorf Astoria Chicago will enjoy a selection of complimentary vetted and curated books, including bestsellers, newly discovered authors from major publishers, as well as independent publishers, beginning this February. The guest suites and rooms in Bedside Reading participating hotels are stocked with exclusively curated titles that guests may add to their personal libraries or leave for the next traveler. The titles are renewed each month, keeping up with titles and authors to add enjoyment to the guest's holiday or business trip.
The February 2019 title selections provide guests the opportunity to unplug with some of the most highly anticipated books of the season. Books this month at the Waldorf Astoria Chicago are Every Note Played by Lisa Genova and The Silhouette Girl by V.C. Andrews.
"We are thrilled to be the first hotel in Chicago to partner with Bedside Reading to offer guests complimentary access to critically acclaimed literature that they can enjoy not only during their stay with us, but once they return home," said Todd Temperly, general manager of the Waldorf Astoria Chicago. "We are always striving to inspire our guests and leave them with unforgettable experiences. An unexpected great read can make a guest's stay even better."
"We are excited to welcome Waldorf Astoria Chicago to our line-up of exclusive hotel partners," said Jane Ubell-Meyer, founder of Bedside Reading. "Guests are always looking for deeper and more meaningful experiences when they travel and we hope they will pick up a book, unplug and get lost in a great story."