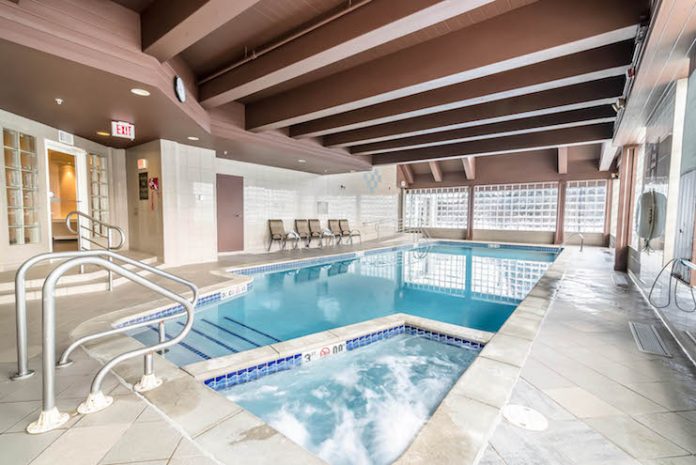 Concord, N.H.—The Comfort Inn at 71 Hall Street in Concord, N.H., has just completed a $4.1 million renovation. The property underwent a full energy audit and has replaced and improved its overall energy efficiency, in addition to a complete interior renovation with an updated design.
Some of the energy efficient upgrades include new siding, windows, solar panels, LED lights throughout the entire hotel, recycling and waste reduction, and a saltwater pool. Aesthetic changes include a new lobby and breakfast area, upgraded design and features in guestrooms, and the conversion of a chlorine pool and hot tub to saltwater.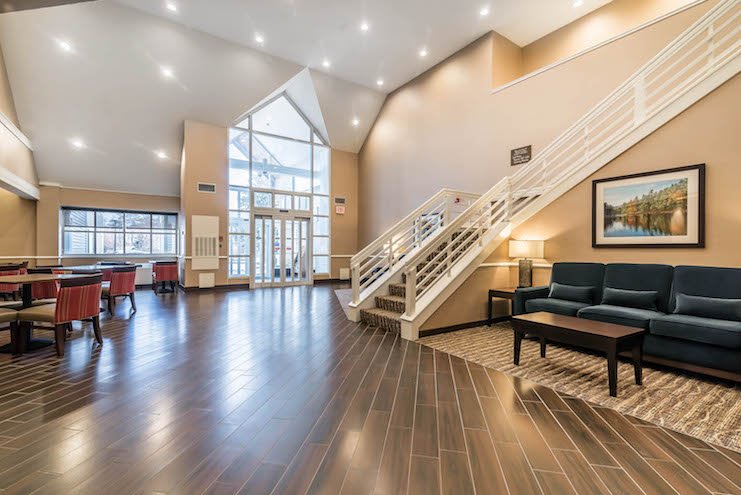 Joyce McCabe, general manager of the Comfort Inn, said, "We are so proud of these upgrades and changes in the hotel. We make sure all the guests are aware of our efforts to be a green hotel and the response has been only positive. We are thrilled to be part of the 'Room to be Green' program through Choice Hotels."
The 'Room To Be Green' program with Choice Hotels promotes environmentally friendly practices throughout the company's brand portfolio. The Concord Comfort Inn received Level 3 status, which means they've achieved the highest ranking for their efforts in going green. Level 3 hotels commit significant resources to invest in a better world for their employees, guests, and community, according to the company.