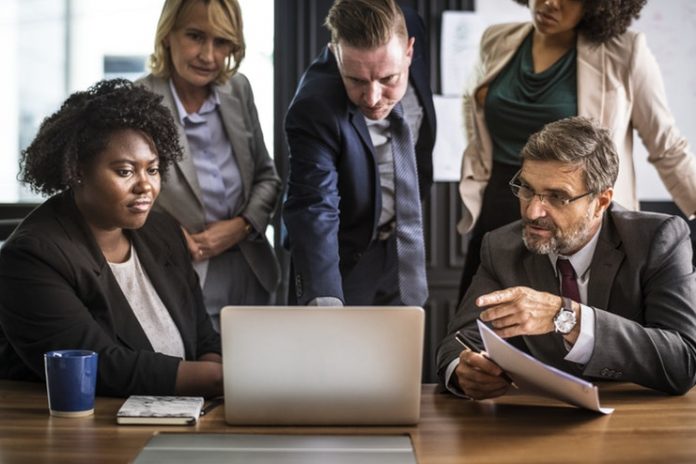 Have a question for our experts? Submit it here.
---
What are your tips for training staff on a new revenue management system? 
I have decided to move my property to a new revenue management system (RMS). How can I make sure my team is on board with the switch? Do you have any tips for training them on the new system?
Transitioning to a new RMS is one of the most transformational experiences your business can undergo, whether replacing a current system or starting anew. To ensure a smooth transition, you should focus on three areas for success with your new RMS.
1
Foster a Culture of Cross-Functional Change Early.
Not only will your hotel run differently when you move to a new RMS, but your daily roles will evolve to be more strategy-focused. With automated systems, the evolution can be tremendously positive. No longer will your revenue operation need to run spreadsheets or continuously configure rules from your previous RMS. Make certain to communicate early and often across your organization the objective of the change to build an open dialogue. Outline each team's accountabilities, and actively incorporate input to drive ownership.
2
What Got Us Here Won't Get Us There.
Your transition goals are clear: Transform your revenue culture and deliver results. Don't simply take your training and implement your system blindly. Document your current RM processes thoroughly and question everything. Understand which standards and practices are immutable and which are flexible. Challenge how you analyze data, forecast, price, configure rates, compose market segments, manage inventory, distribute, evaluate groups, etc. With this, you'll redefine current practices and create clarity, leveraging the science and insight of a robust, automated RMS. This reinforces your focus on building a higher-order revenue strategy.
3
Train Differently: Make It "Micro." Make It Relevant.
To drive change, you must train in a different way. People forget their training over time, slowing down adoption. First, create an internal learning "owner" accountable for team proficiency by launch and beyond. Second, use your new RMS's online courses to prepare for instructor-led programs. Third, make it contextual, concise, and constant. For example, at IDeaS, we use "micro-learning"—short bursts of just-in-time, situation-based teaching. This should be embedded in the software product and continuous. Finally, create regular, active, joint working sessions with your team and partner to tackle questions and challenges. This creates situational relevance and reinforcement. Your team should jointly solve problems and share their real-life experiences to foster ongoing learning.
Answered by Mike Chuma, vice president of global marketing, engagement, and enablement at IDeaS.