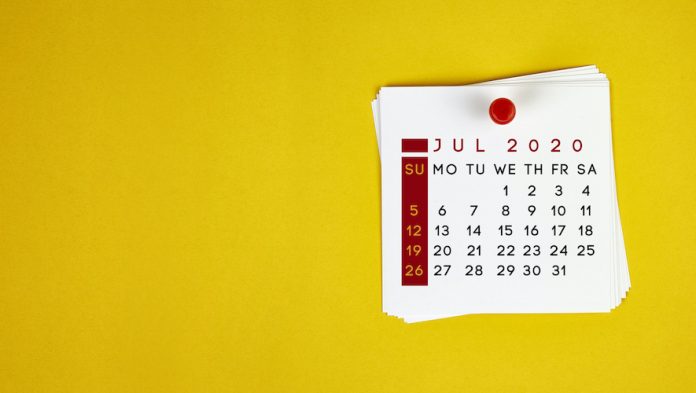 HENDERSONVILLE, Tenn. — U.S. hotel performance data for the week of July 12-18, 2020, showed slightly higher occupancy and room rates from the previous week, according to STR.
Compared to the same week last year (July 14-21, 2019), occupancy fell 38.9 percent to 47.5 percent, average daily rate (ADR) declined 28 percent to $98.56, and revenue per available room (RevPAR) dropped 56 percent to $46.87.
U.S. occupancy has risen week over week for 13 of the last 14 weeks, although growth in demand (i.e., room nights sold) has slowed recently.
U.S. Hotel Industry KPIs

July 12-18, 2020 vs. July 14-20, 2019

Occupancy: 47.5% (-38.9%)
ADR: $98.56 (-28%)
RevPAR: $46.87 (-56%)
Aggregate data for the Top 25 Markets for the week of July 12-18 showed lower occupancy (40.3 percent) and ADR ($97.16) than all other markets.
Norfolk/Virginia Beach, Va., was the only one of those major markets to reach a 60 percent occupancy level (64.5 percent). Two additional markets surpassed 50 percent occupancy: Detroit (53.1 percent) and Atlanta (50.6 percent).
Markets with the lowest occupancy levels for the week included Oahu Island, Hawaii (22 percent); Miami/Hialeah, Fla. (30.1 percent); and Orlando, Fla. (30.1 percent).
Of note, in New York occupancy was 35.9 percent for the week of July 12-18—down from 37 percent the week prior. In Seattle, occupancy was 34.2 percent—up from 32.4 percent the previous week.
---
Subscribe to Lodging Daily News for updates.