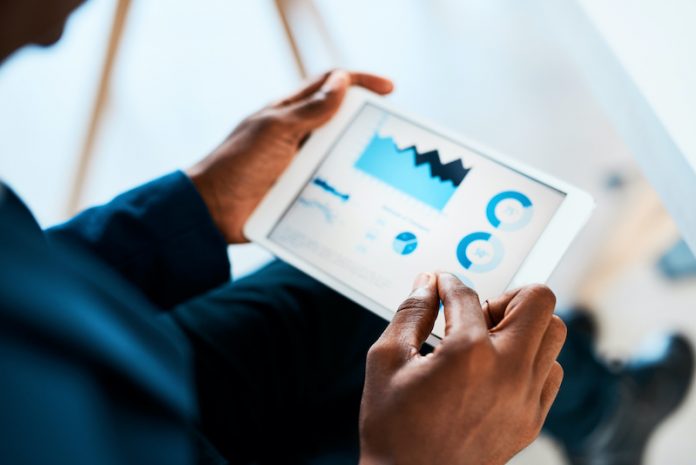 During dynamic demand environments—like the one hoteliers find themselves in today—it's important to develop an agile marketing strategy with the ability to shift offers, packages, and promotions at the right time to target niche groups of travelers. When using data that is collected and analyzed from a variety of sources, hoteliers can make more educated marketing decisions instead of relying on their instincts.
As demand recovers sporadically, the key to capturing a share of the market is ensuring the right offers are in place to attract and convert the most business.
1
Coordinating Pricing and Marketing Strategies
Using data to better inform decisions will give teams better clarity on how to reach their collective goals and will allow hoteliers can be confident in targeting profitable business. Today's hospitality commercial leaders are well-versed in revenue management and marketing. They're able to read and analyze the numbers and use them to create enticing packages that target specific segments of travelers.
When data provides the framework for strategies and decisions, all team members are aligned on goals, objectives, and performance.
Hotel operators have more data about their business and their guests than ever before. This allows marketing teams to not only tailor offers to more audiences that convert at a higher rate, but it also lets them track performance and tweak strategies for success.
Despite arguments that historical data has lost its relevance due to the extreme demand swings over the past two years, hoteliers can still benefit from comparing their performance to pre-pandemic and even to the past few years to measure the rate of recovery. The important metrics to monitor are occupancy, RevPAR, and ADR. Basic forecasting can compare how many reservations are on the books currently as compared to previous years, and then how quickly bookings are picking up as the stay date nears.
Once a hotelier has a grasp on their property's performance, subscribing to benchmarking services can help compare a property to its self-identified competitive set. As COVID travel restrictions force large market shifts in demand, competitive set data has proven to be a valuable metric. Comparing property performed to the same time last year is less relevant than how the same property compared to two hotels down the street.
Today, hoteliers are looking for forward-looking data with the goal of getting more insight into future bookings and better forecasting business patterns. Forward-looking data can be anything from search traffic on a website to Google searches for hotels in the market to actual future reservations data from the competing hotels in the market provided by a third party.
3
Determining the Right Offers for the Right Guest
The first step in ensuring travelers are targeted with the highest converting offers is to get to know the business better and segment the different types of customers a property serves.
It's important to evaluate which days are busiest at a property, what traveler type the hotel serves, and what's most popular on-property with guests. Armed with this knowledge, hoteliers can begin building offers and packages that directly impact the targeted audience. Yield offers based on demand are good starting points.
4
Implementing an Optimal Distribution Strategy
Once the segmentation strategy has been identified, hoteliers can use the range of distribution channels available to sell rooms. Hoteliers can focus on capturing as many direct bookings as possible to avoid commission costs and build better relationships with guests. However, OTA partners are valuable in reaching audiences not otherwise be able to reach, so long as they are used strategically. Analyze the data regularly to ensure a hotel is only relying on OTAs for incremental demand.
With revenue recovery lagging and labor costs rising, lodging operators must be focused on finding the most profitable business. By adopting data-driven pricing and promotional strategies, hoteliers can ensure they're staying one step ahead of the competition.
About the Author
Rafael Blanes is vice president of sales for Cloudbeds.