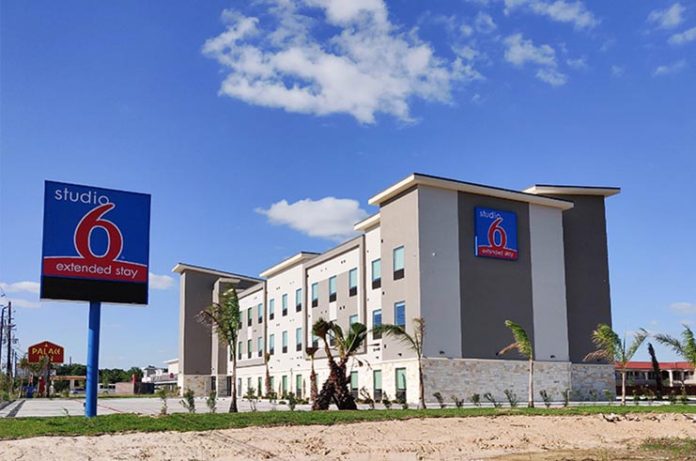 Franchised businesses have shown great resilience over the last few years and continue to attract interest from budding entrepreneurs. While all industries faced economic uncertainty due to the health crisis, the world of franchising was an attractive option for those looking to capitalize on a proven business model.
Within the hospitality industry, the economy lodging segment proved to be a strong performer throughout the pandemic, appealing to hoteliers looking for a smart investment to diversify their portfolio. Hoteliers should keep these five key things in mind when considering a franchise opportunity.
1
An Established Lodging Brand
Hospitality can be a great industry for prospective franchisees as many large, legacy organizations offer opportunities with iconic brands that already have an established, loyal customer base. It's much easier to attract customers when they're already familiar with an established brand and its value proposition to guests. As a hotel franchise owner with a legacy brand, you'd have access to a pre-determined formula for success that lays the groundwork for operations, marketing, and more. In addition, you'd have a wide range of resources and support within the company available at your fingertips, such as best-in-class advertising campaigns and a dedicated business-to-business sales team to help attract and retain guests.
2
Multiple Levels of Investment Opportunity
A smart franchise investment can help diversify your portfolio and stabilize your investments if other ventures are underperforming. Hoteliers should seek out flexible opportunities, like those in the economy lodging segment, that have proven to provide a return on investment, even in an economic downturn. You should also seek to do business with an organization that offers a portfolio of solutions to best fit your market's needs and provide additional revenue. For example, investing in the extended stay segment can be extremely valuable as it consistently outperforms U.S. hotel averages.
3
Amenity-Light Business Model
Interested entrepreneurs can benefit from businesses with low overhead and efficient operations. Franchise owners who don't want to break the bank on upkeep costs should look for brands offering a simple "room-only" model providing a clean and comfortable product at an affordable rate for travelers.
4
Conversion Opportunities
Building a business from the ground up is significantly more expensive than buying an existing property and transforming it into your brand. Interested franchisees should look for opportunities where conversions are encouraged to avoid high costs associated with a full buildout.
5
Exclusive Territory in High-Value Markets
Prospective franchisees should look for options where they will be the exclusive owner in a territory, as this will guarantee you will be the only location from your brand in a high-value market. If no other franchisees within your company can operate in that area, you'll have the opportunity to establish strong relationships within those communities. Once you've laid the groundwork, you can continue growing your business by becoming a multi-unit franchise owner and building a strong presence for yourself and your business.
Sponsored by G6 Hospitality.