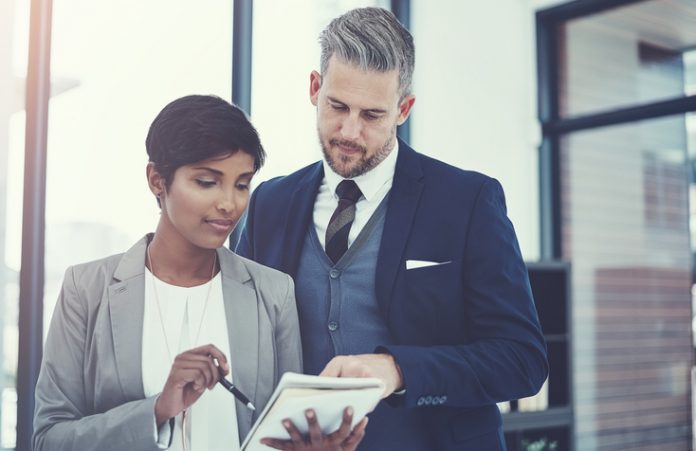 Group business is alive and well around the country. Demand increased 2.1 percent for the first half of 2018, and rates have grown consistently on an annual basis since the Great Recession in the late 2000s. However, despite increased demand, the majority of hotel supply growth in the U.S. has occurred and is continuing to occur in the limited-service sector, which does not typically have the capacity to accommodate group business. For hotels looking to increase group business, it's important to understand how the combination of these factors drives meeting planners' site selection decisions.
In today's business environment, meeting planners—like most consumers—are more demanding. Improvements in the economy, the transparency of information on the internet, and thoughtfully designed renovations in cities around the country have raised the bar for what meeting planners expect for their groups. This has implications for hotels, destinations, convention centers, and anyone competing for meeting business.
To no one's surprise, convenience and cost reign supreme among the major considerations that drive a meeting planner's decision to select a meeting site, according to STR's DestinationMAP. However, also critical to meeting planners are more subjective and equally important characteristics such as site safety, attractiveness, and cleanliness.
The overwhelming majority of participants in the DestinationMAP study stated that safety was a very important consideration in site selection. Thus, hotels must make safety a top priority—and make evidence of that safety very visible for meeting planners.
STR's DestinationMAP

STR's Destination Meeting Assessment Program (DestinationMAP) report is a comprehensive study of meeting planners and the meetings market in North America. The report provides a detailed description of over 800 meeting planners' preferences and their perceptions of 40 North American markets across over 60 areas of consideration. DestinationMAP is currently in its 17th iteration, which allows for trend analysis of the issues most important to meeting planners in site selection. DestinationMAP will publish again in 2019. For information, please contact: destininfo@str.com.
While the economy is improving, the lessons learned from the recent recession are still fresh in everyone's memories. Good value, travel costs to destinations, and moderate lodging costs are rated highly important by the majority of meeting planners. The increasing importance of these criteria indicates continued sensitivity to costs.
On the convenience side, easy-to-get-to destinations, hotel availability, and convenient airline service are considerations that the majority of meeting planners consider important in their site selection process. As life in general—and travel in particular—becomes more complicated, meeting planners seek a "no hassle" experience for their clients. Making access to all components of a meeting as streamlined as possible is critical. Specifically of note is the increase in the importance of hotel room availability at a time when hotel supply on a national level, particularly in the higher–scale chains, is somewhat muted.
Hoteliers and destinations can benefit from understanding the meeting planner mindset to attract group business in an environment where group demand and average daily rate continue to grow.