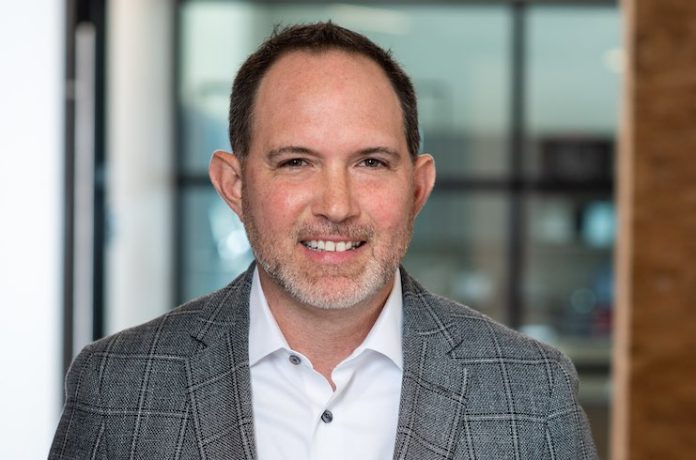 PROVIDENCE, Rhode Island—TPG Hotels & Resorts announced the appointment of Ben Perelmuter as president and chief operating officer. Perelmuter will oversee the operational performance of TPG's hospitality portfolio.
"I am excited and motivated to join the TPG Hotels & Resorts team," said Perelmuter. "This entrepreneurial hospitality team is committed to defining the gold standard for management services in the hospitality industry. We plan to firmly establish TPG Hotels & Resorts as the market leader for third-party management services, and I look forward to working with our talented team to achieve this goal."
Perelmuter brings almost 30 years of hospitality leadership experience to TPG Hotels & Resorts, most recently serving as division president at Aimbridge Hospitality. Over his 15-year span with the organization, he was responsible for managing the operational performance branded properties within the United States. Prior to that, he spent 11 years in hotel operations of large convention hotels and resorts as general manager and other director-level roles within operations at properties, including the Grand Hyatt New York, Hyatt Regency New Orleans at the Superdome, Marriott Suites Clearwater Beach, and Embassy Suites in Tampa.
"Ben shares our vision of offering a unique value proposition to our hotel owners and brings an entrepreneurial brand of leadership to the company," said Robert Leven, chief investment officer of Procaccianti Companies, the parent company of TPG Hotels & Resorts. "His track record of success and leadership makes him the right person as we continue our growth strategy."
Perelmuter graduated from State University of New York at Plattsburgh, earning a Bachelor's in Hotel & Restaurant Management. He has served on a variety of boards, including the AHLA Management Company Board in addition to the franchisee advisory committees for both Hyatt Hotels Corporation and Marriott International.