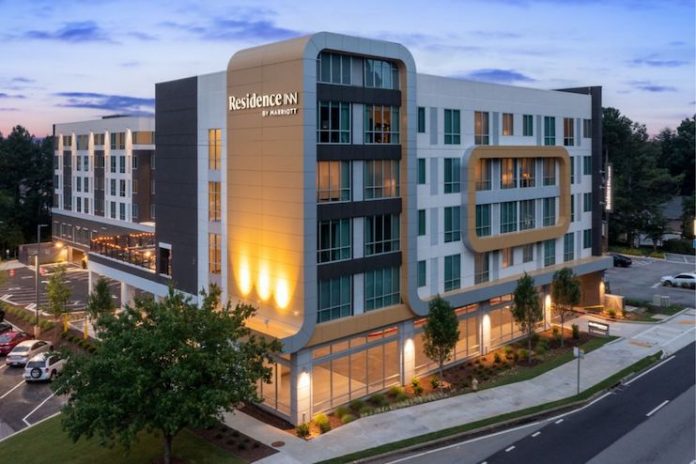 PROVIDENCE, Rhode Island—TPG Hotels & Resorts has assumed management of ten properties previously operated by PeachState Hospitality. The portfolio consists of eight Marriott Select Service Hotels and two IHG Select Service Hotels, all located in the state of Georgia.
"PeachState Hospitality is a leading owner and developer in our industry, and we are pleased to welcome them as a new partner and these exceptional properties into our portfolio," said Tim Muir, chief development officer, TPG Hotels & Resorts. "We look forward to growing our partnership as they accelerate their development platform over the next few years."
TPG Hotels & Resorts will manage the properties owned by PeachState Hospitality. The parties have entered into an agreement for the management of additional hotels in the current and future pipeline to be developed by PeachState Hospitality.
"It was important to us to partner with a company that would not only ensure our assets would be profitable, but one that also shares our culture, values, and philosophy with regard to our associates and guests," said Ricky Raman, chief operating officer, PeachState Hospitality. "PeachState Hospitality will continue to remain an active investor in the travel and lodging space via our long-standing development platform. This strategic partnership with TPG further enhances PeachState's ability to develop and execute strategies within the hospitality industry."
"We are thrilled to welcome the PeachState properties to our national portfolio," said Mike Marshall, president, TPG Hotels & Resorts. "Our operations philosophies, cultures, and core values are fully aligned with PeachState's, which enables us to leverage our collective experience and resources to ensure optimal property performance and profitability."