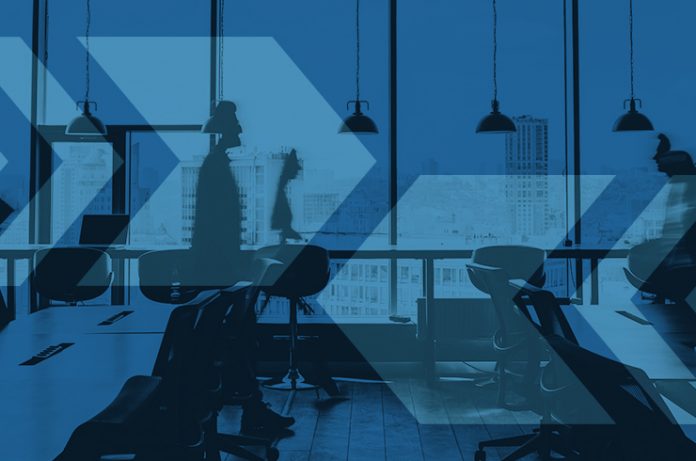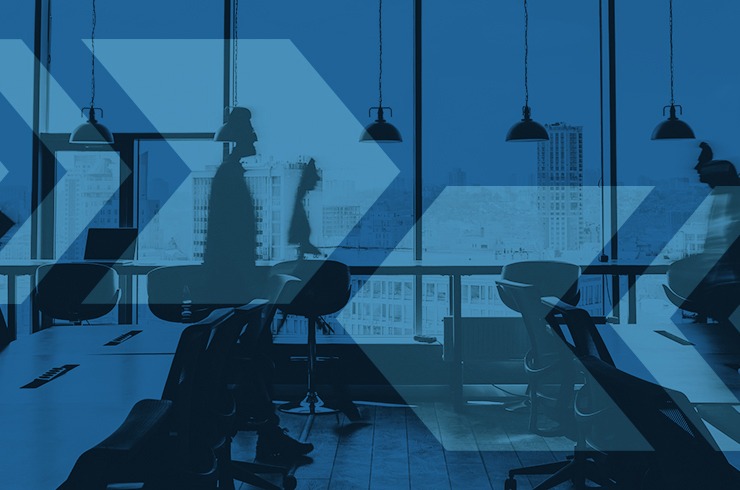 Prominence Hospitality Group welcomed two new members to its corporate leadership team: Steve Natale joins as the vice president of operations and Kelly Wills as the new director of information technology.
Lark Hotels announced the onboarding of two new team members: Doug Klein, vice president of marketing and communications, and Alison Briggs, vice president of human resources.
The Don CeSar appointed Barbara Readey as complex general manager for the property as well as its sister property, Beach House Suites, where she will look after daily hotel operations, programming, sales and marketing, and more.
Lakehouse Resort, owned by PE Management Group, announced the appointment of Michael Savastano as general manager. Savastano will oversee all facets of the property, including golf, marina, sales, events, food and beverage, and resort.
Oceans Edge Resort & Marina in Key West, Florida, has welcomed Kevin Croke as general manager. With 30 years of experience, Croke brings operations, sales, and marketing expertise to his position.
PACIFIC 19 Kona announced the appointment of Katharina Findlay as general manager. In her new role, Findlay will oversee all hotel operations at the property, spanning from guest relations and housekeeping to revenue management and marketing.
HOTEL DU PONT in Wilmington, Delaware, announced the appointment of Jeremy Costa as managing director. As the newest addition to the leadership team, Costa will oversee capital improvements while furthering the hotel.
Manchester Grand Hyatt San Diego welcomed Megan Madrigal as director of marketing for the property. Madrigal will also oversee Hyatt Regency La Jolla at Aventine and Hyatt Regency Mission Bay Spa and Marina.
Marriott Chicago Downtown Magnificent Mile appointed multiple leaders: Amy Reynolds was promoted to executive chef; Jennipher Griffin was hired as senior rooms manager; Tarana Ahluwalia was named senior director of food and beverage; and Zaida Sarip Macmod joins the property with over 20 years of experience.
Lodging Partners LLC, a member of Hotel Brokers International, announced Erin Zitelli-Davis has joined its sales team. Zitelli-Davis has worked with hotel developers and operators for over seven years and specializes in hotel brokerage, site selection, and development.
Red Oak Capital Holdings and its affiliate, Oak Real Estate Partners, have brought on Robert K. Kaplan, Jr. as the newest member of its senior leadership team. Kaplan will hold the roles of chief legal officer and executive vice president for corporate development.
The board of directors of Marriott International, Inc. announced the election of Lauren R. Hobart, president and CEO of DICK'S Sporting Goods, and Grant F. Reid, former president and CEO of Mars, Incorporated, as independent directors of the company.
Arch Amenities Group announced the appointment of Davey Friedman as vice president of real estate and business development. Friedman, with more than 10 years of experience, will be responsible for growing the company's services in the West.