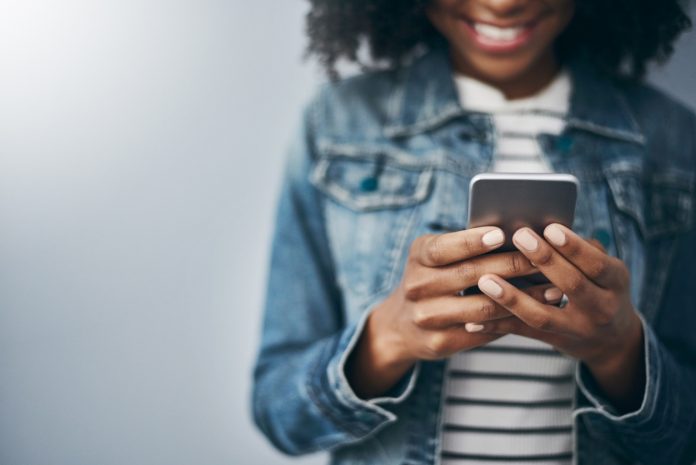 As 2022 begins, hospitality professionals should expect an increase in travel. A surge of tourists not only means increased demand for hotels, but it also means heightened traveler expectations. More than before the pandemic, a brand's customer service can make or break consumer loyalty. And with digital customer service booming across industries post-COVID, hospitality brands will face the challenge of providing exceptional customer service without the need for human interaction.
A digital transformation is underway: Implementing a robust digital customer service strategy will improve guests' trips and can reduce business costs by 30 percent while increasing customer satisfaction by 19 percent. With the anticipated uptick in travel volume in 2022, heightened consumer demand for an exceptional customer experience will increase. The brands that can deliver that service level throughout key moments in the customer experience will flourish. By using a global approach and creating connections with customers throughout the planning, mid-trip, post-travel stages, and more, hospitality brands can maximize traveler satisfaction and create customers for life.
Here are three digital customer service tips that can set brands apart and unlock long-term customer loyalty:
1
Enable seamless channel switching to simplify agent workflows.
As travel ramps up, hospitality companies might face many incoming questions from eager travelers in the months leading up to their trip. And with omnichannel communication remaining top of mind for most brands, there is an increasing number of platforms where customers can engage with a company. Internal teams must collaborate to reduce repetition and maximize efficiency. Customers' journeys can be seamless with the ability to switch between multiple channels without sacrificing a cohesive experience. For instance, a hotel guest should be able to send an email regarding a reservation change but follow up via SMS messaging or social media without needing to repeat their question.
With seamless channel switching comes the need for swift response times, a factor that is increasingly crucial for customers. Rather than making agents toggle between multiple channels to play catch up before addressing an inquiry, an omnichannel platform can provide a single view of all previous interactions, facilitating swift response times.
2
Provide self-service options to reduce high call volume.
With the majority of hospitality brands working with leaner customer service teams, digital self-service options are key to reducing agent attrition and deflecting call volume. Self-service tools provide a way for customers to get their questions answered without needing to interact with a brand directly, and consumers are increasingly preferring self-service systems. While traditional self-service tools have been around for over a decade, digital self-service offerings address customer needs in the months leading up to their trip.
For instance, chatbots tackle repeatedly asked questions by pulling information from knowledge bases or pre-written responses and help escalate urgent travel questions. When leveraging AI, it's important to keep containment rate in mind, which tracks the number of users on an automated service and reaches a solution without speaking to a human agent. Even if the containment rate is low for an interaction, automation might have made that interaction more efficient, allowing agents to spend more time tackling high-priority issues. In addition, brand communities can also tackle high call volume. These platforms are hubs for the brand's most loyal followers that can provide newer customers with property details, hacks, and destination recommendations.
3
Use customer experience insights to understand consumer behaviors across digital channels.
As digital customer service becomes more prevalent for the hospitality industry, it's crucial to use a customer experience insights platform to track customer challenges and overall sentiment. These tools can be helpful to monitor feedback around new hotel property launches, room refurbishes, or service quality at a hotel. By analyzing the questions that are repeatedly asked by travelers, brands can adjust their digital customer service strategy to tackle the questions before they come up. A customer experience insights platform can integrate all digital customer service interactions into one place, making it easy to analyze conversations across digital platforms. By investing in a customer experience insights platform, hospitality brands can reduce the volume of questions and maximize their customer service.
Hospitality brands will face the challenge of cutting down response times and maximizing efficiency while facing elevated call volumes transitioning into the New Year. By investing in an enterprise-scale platform and a dynamic digital customer service strategy, brands can provide an elevated travel experience.
About the Author
Grigor Kotzev is global head of business value consulting at Khoros.