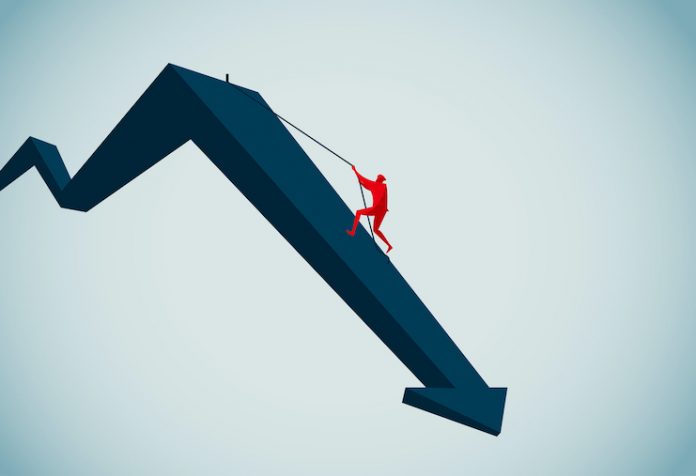 The following article is from the viewpoint of Pritesh Patel, GM of the Hotel Pommier in Indianola, Iowa.
Hoteliers are accustomed to managing the ups and downs of economic cycles, but the COVID-19 pandemic presents daunting challenges for all hotels. As unemployment figures in the United States continue to grow and travel has come to a standstill, the industry's focus has shifted to how large corporations and hotel brands are faring in a socially-isolated environment. Chainwide occupancy and RevPAR forecasts have been cut by previously unimaginable numbers.
Although the entire industry is struggling, the fate of independent hotels, which represent nearly 40 percent of all hotels in the United States, is a bellwether for the future of the industry. Independent hoteliers must use all available tools to survive the current environment and prepare for the future.
The entire industry is dealing with the loss of a significant period of business without a known end in sight. April is typically when hotel occupancy begins to heat up, but this year, April and May are already forfeited. The summer months look uncertain at best. With this in mind, it can be easy to lose hope, but there are several things independent hoteliers should remember.
Every guest interaction matters. Even calls to cancel reservations are opportunities to build relationships. Travelers will remember who worked with them when canceling their trip. This is also an opportunity to see if groups are willing to shift their reservations to a later date and to inform guests of improvements to the property during low occupancy months.
Independent hoteliers should also remember that the value of positive reviews is amplified during stressful periods like the COVID-19 pandemic. And, depending on a hotel's market segmentation, independent properties may be able to rely on local business in the short term.
With all of the ongoing challenges during this crisis, it can be hard for hotels to stay guest-centric, but doing so can be both a short-term boon and a path to long-term recovery.
2
Re-evaluate Tools and Put Them to Work
The right technology can help hoteliers weather the current storm as well as restructure and streamline the way they do business after the crisis subsides.
Prior to COVID-19, many hotels invested in high-level tools to maximize rates, better improve communication among staff, and streamline front-desk operations. Today, these innovations can add value and help independent hoteliers remain in control of their businesses.
There is no swiss-army knife to help a hotel overcome low occupancy, so it is best for independent operators to find a combination that works for them. In general, using the right technology should make it easier for an independent property to quickly change the way they are doing business. Nimbleness and flexibility are critical in times of crisis. By researching tools ahead of time, hoteliers can equip their teams with the right resources to drive business while laying the groundwork for the future.
3
Take Advantage of Opportunities to Remain Competitive
An empty hotel can provide opportunities. Now is the time for hotels to renovate and update properties where needed to prepare for eventual higher occupancy.
Unfortunately, labor remains one of the highest costs hoteliers must strategize around. Although hoteliers may be cutting some employees' hours during the pandemic, there's an opportunity to continue training staff to help differentiate a property when business picks up.
This isn't an easy or straightforward time to own or operate an independent hotel. For many hoteliers, these are the most challenging times they will ever face. At the same time, there are upsides to remaining independent, like greater flexibility and freedom to decide how to innovate without being tied to brand-approved vendors or partnerships. In challenging times, ingenuity is vital. As independent hoteliers struggle to move forward, they should rely on the advantages of independence to help carry them through.