A multi-faceted industry, there are more opportunities in hospitality to innovate, disrupt, and generally shake things up than in other business arenas. Innovating is exactly what hospitality leaders love to do. They incorporate new technologies in surprising ways, create inventive new processes and procedures, and break new ground wherever they go. In our October print edition, LODGING turned the spotlight on more than a dozen executives and companies making a unique mark on the industry and influencing the course of its future. Below are a few of the innovators in hospitality technology. 
1
ADARA: The World's Largest Travel Data Co-op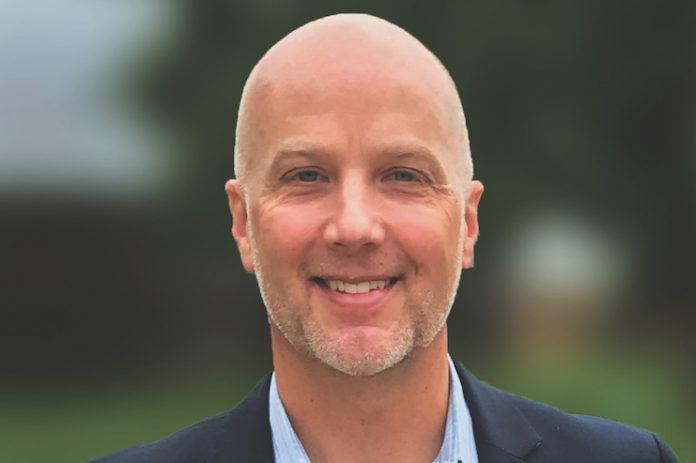 In a world where data is often collected without permission and shared without attribution, data ownership is a principle that travel data co-op ADARA takes very seriously.
For nearly a decade, ADARA has been steadily and rapidly growing its collection of real-time data captured through agreements with travel brands around the world, says Scott Garner, ADARA's president of data and analytics. Its early partners included Hilton and U.S. Airways, before it was acquired by American Airlines. From there, big partners like Marriott gave the collection meaningful boosts when they joined the family. "We now have about 200 brands that contribute data and 700 million active unique profiles. While certainly the volume of data is important, we are equally focused on growing the depth of the data," Garner explains. "For many of these travel profiles, we could have 50 to 70 different data variables that give us some insight around intent and the interest behaviors of that traveler."
Read more about ADARA here.
2
Security Robots at Pechanga Resort Casino
In May, Pechanga Resort Casino added two machines to their collection, but not for gambling. Pechanga became the first resort-casino in the country to use autonomous security robots, with one roving bot and one stationary bot monitoring the hotel lobby, casino floor, and other high-traffic areas at the resort.
Designed by Knightscope, the robots—named Buddy and Rudy by the Pechanga staff—take 360-degree night-and-day video and auto-detect license plates, people, and abnormal temperatures in the event of a potential fire. They can recognize abnormal patterns, pick out discrepancies that may go unnoticed by the human eye, communicate a threat, and even assist a person in distress. These robots work alongside the 300-person security team to improve response times and detect suspicious activity and weapons.
"Buddy and Rudy serve as security enhancements," says Robert Krauss, vice president of public safety for Pechanga Resort Casino. "They'll never replace a person, but they can help us people do our jobs better and keep everything and everyone here safer."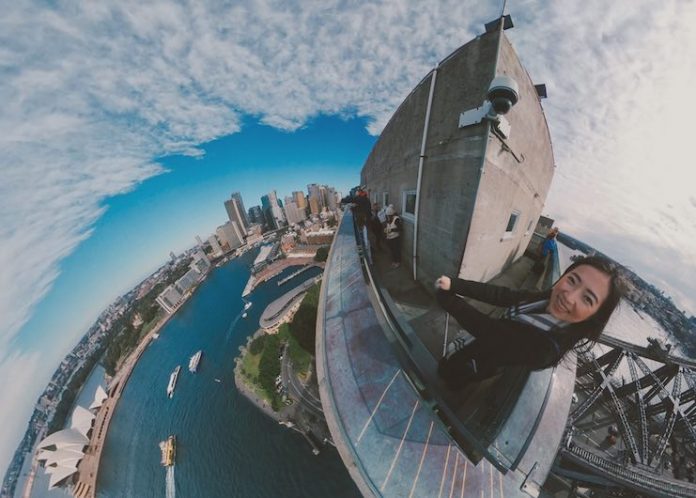 Ruby Wang — St Giles 360
The St Giles 360 Virtual Reality campaign shows those guests exactly what authentic experiences surround the brand's hotels. Rob Sabatini, executive creative director of Piranha, which helped execute the campaign, says that the goal was to show how St. Giles connects guests to their destination. "We decided the best way to do this is to let guests see it through their own eyes," he says.
Venicia Gaul, brand manager and strategies, St Giles Hotels, U.K., Europe, and America, says that St Giles is the first hotel brand to use completely user-generated footage to capture guests' experiences. The brand chose 12 guests and 12 influencers to be ambassadors. Those selected were given Samsung Gear 360 cameras to explore their favorite local and cultural experiences in each St Giles city. This program resulted in 31 videos that have been viewed online almost 20,000 times since launch.