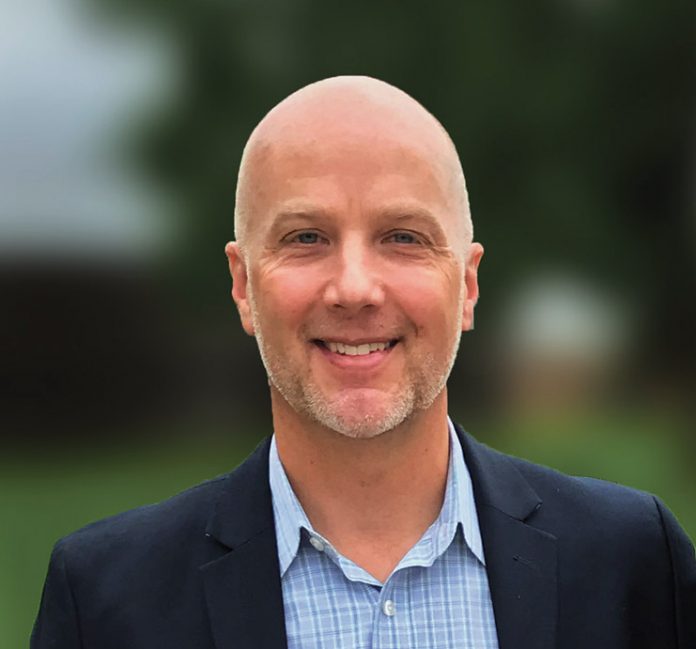 Earlier this year at the NYU International Hospitality Industry Investment Conference, Marriott CEO Arne Sorenson described a battle that hotels are fighting on all fronts with technology companies like Google, Amazon, and Facebook. "We are in an absolute war for who owns the customer," Sorenson said, adding that these "digital empires" are constantly seeking ways to monetize their relationships with customers. In a world where data is often collected without permission and shared without attribution, data ownership is a principle that travel data co-op ADARA takes very seriously.
For nearly a decade, ADARA has been steadily and rapidly growing its collection of real-time data captured through agreements with travel brands around the world, says Scott Garner, ADARA's president of data and analytics. Its early partners included Hilton and U.S. Airways, before it was acquired by American Airlines. From there, big partners like Marriott gave the collection meaningful boosts when they joined the family. "We now have about 200 brands that contribute data and 700 million active unique profiles. While certainly the volume of data is important, we are equally focused on growing the depth of the data," Garner explains. "For many of these travel profiles, we could have 50 to 70 different data variables that give us some insight around intent and the interest behaviors of that traveler."
Today's consumers do their travel research across multiple devices, browsers, and websites. Understanding a traveler's purchasing habits and preferences in real time is critical to personalizing their hotel experiences and providing targeted, relevant offers. "High-level personalization is when I can open up a browser, regardless of what device I'm on, and the brand that I'm interacting with can recommend truly relevant content," Garner says. "That's where the industry needs to go, whether it's hospitality or broader travel. That is what customers want."
To help hospitality businesses identify individual customers, find them in the digital realm, and drive them directly to a hotel's platforms and property, ADARA created its Customer Yield Intelligence framework this year. Garner says that this approach has three core pillars, starting with learning about the customer using metrics like its Traveler Value Score, which measures a traveler's spend potential. These metrics ensure that hospitality companies target the right individuals and avoid wasting time and money on irrelevant offers. The next pillar is action—locating the traveler, reaching out, and communicating compelling and personalized offers. The final step is measuring the results.
Overall, Garner says, the data co-op gives hospitality brands something they haven't traditionally had access to: a more complete picture of each customer. For example, a hotelier may see that a customer is spending 10 nights at their property, which, at face value, is a positive outcome. However, that guest may be spending 20 nights total, and 10 with a competing brand, leaving room for improvement. "That's insight that most hotels don't have access to today," Garner adds.
Garner explains that ADARA's model works because it is a "Switzerland-type company" that all brands and distributors can feel safe partnering with to share data. Recognizing and acknowledging the original creator and owner of that data is a critical part of sustaining those partnerships. "Brands see us as an important partner, not as a competitor," Garner says. "We want to create an environment that's ultimately beneficial for everybody who participates."