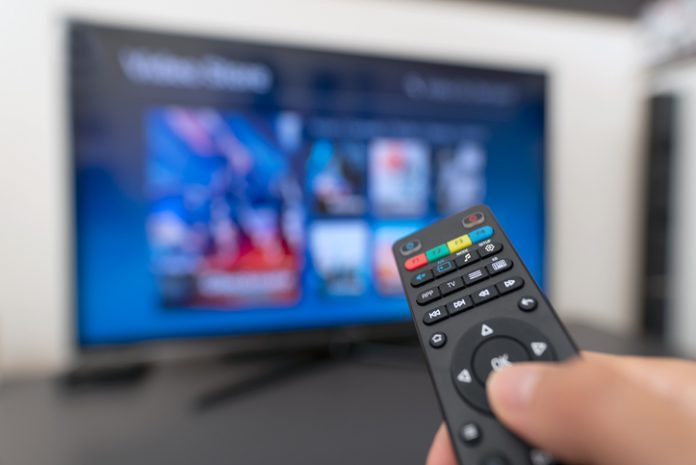 It's probably fair to say that Netflix, Hulu, and Amazon Prime Video have completely changed the way most people consume media. Hulu recently announced that it has 25 million subscribers in the United States, and, according to Statista, Netflix and Amazon Prime Video have about 58.6 and 26 million American subscribers, respectively.
Due to these services' success, it's no surprise that more content providers will be coming to the market in 2019, with Disney and WarnerMedia (owned by AT&T) launching individual streaming outlets. Apple, too, is planning on releasing a service with original content that will be free to Apple users. NBC recently got in on the action as well, announcing that the company would be launching a streaming service of its own.
It's now more important than ever for hotels to offer technology like smart televisions, tablets, and casting devices so that guests can watch their own content and pick up where they left off on their own shows and movies that they want to watch. To be relevant to this new generation of traveler, hotels need to keep up with entertainment's changing landscape.