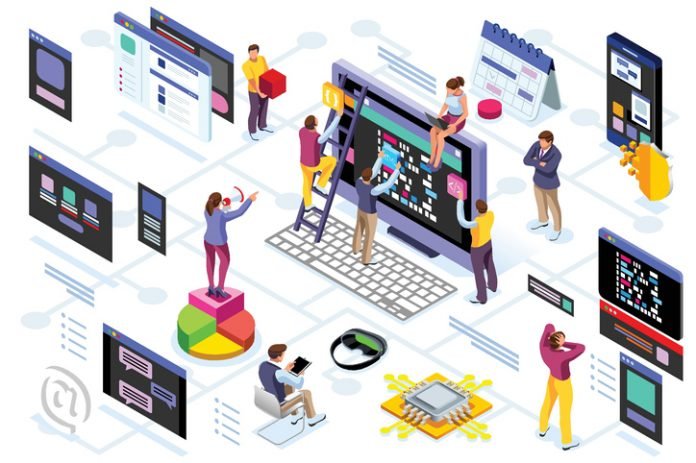 Have a question for our experts? Submit it here.
---
How can hotels get the most from their distribution mix? 
The answer is moving from the legacy approach of Revenue Management (built on targeting top-line revenue) to the more holistic discipline of Revenue Strategy (built on profit contribution goals). Owners and operators can better focus on a shared goal of higher profit contribution if they align their goals to achieve the highest net revenue possible and expand coordination across revenue teams.
Pricing and inventory adjustments can produce marginal gains in occupancy and top-line room revenue. However, this focus can miss the opportunity to score the bigger wins by targeting a hotel's optimal business mix—the blend of channel and segments yielding in the best net revenue a hotel can achieve. With hotels spending between 15 and 25 percent of guest-paid revenue to acquire their guests, understanding the profit contribution from each source and segment is now imperative.
The shift to Revenue Strategy won't happen overnight. It is an evolution that is driven by the reality of the digital age and rising customer acquisition costs. While the large OTAs and search engines find ways to monetize their traffic, they will continue to tap huge resources to control user experience at the risk of disrupting the guest relationship with the hotel. This intermediation adds cost and, from an owner's perspective, can lower asset values. Meanwhile, guests may experience reduced staffing and limited reinvestment in product—outcomes that are not good for the customer nor the industry.
The key building blocks for a hotel's Optimal Business Mix are:
Set net RevPAR goals.
Document the costs by channel.
Quantify the most attractive opportunities with the highest contribution.
Then, revenue leaders in the previously siloed functions of revenue management, sales, digital, loyalty, call centers, marketing, and branding can execute on a cohesive strategy that enables the hotel to strive toward the targeted net revenue.
By empowering operators with the insights driven by profit contribution, knowing market demand, and the true costs of acquisition, revenue strategists can drive more to the bottom line, contributing to higher asset values, better guest experience, and a healthier industry.
Answered by Cindy Estis Green, CEO and co-founder, Kalibri Labs
---
Want more hotel advice? Subscribe for updates.