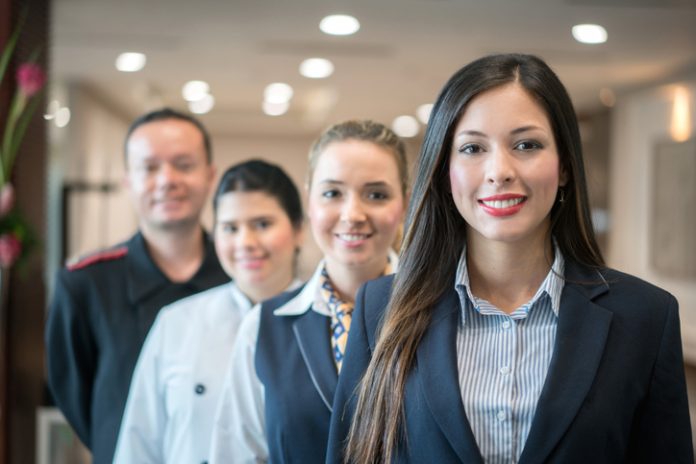 Have a question for our experts? Submit it here.
---
What do you think is lacking when it comes to bringing up new and young managers?   
When it comes to bringing up the next generation of managers, hotels are lacking in two areas.
Young managers often aren't willing to spend enough time in one position before moving onto something different. Hotel leaders need experiences in places they never anticipated to get to where they want to end up. Just because you're coming out of school with a hospitality degree doesn't mean you're on the fast track to upper management. I always look for people who have the right mindset, are eager to learn and honest, and are not afraid to make mistakes.
2
Support of curiosity and learning through discovery
We need to look for and develop managers who have a healthy dose of curiosity and are interested in learning through discovery. First-time managers are often promoted from a line-level position where their success is based on what they do as an individual, but when you're a leader, your success is based on your team's performance. By developing young managers' abilities to analyze a situation and be proactive about finding solutions—rather than just rewarding people for checking off things on the "to-do" list—we will build better leaders.
Answered by Steve Shern, Area Managing Director, Thompson Hotels
---
Want more hotel advice? Subscribe for updates.