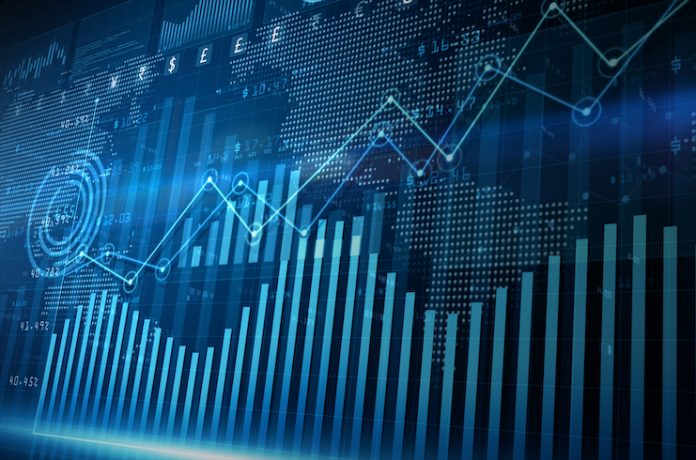 HENDERSONVILLE, Tennessee—U.S. hotel gross operating profit per available room (GOPPAR) once again exceeded the pre-pandemic comparable, but came in lower than the month prior, according to STR's July 2022 P&L data release.
U.S. Hotel Performance

GOPPAR: $78.30
TRevPAR: $209.66
EBITDA PAR: $55.29
LPAR: $67.27
"While each of the key bottom-line metrics decreased slightly from June on a per-available-room basis, total profits increased with peak summer room demand and revenues," said Raquel Ortiz, STR's director of financial performance. "Profit margins were stronger than July 2019 for both full- and limited-service hotels, but GOP margins were at lower levels than the previous four months. The dip in margins can be attributed to higher expenses associated with more ramped-up operations as well as the general rise in costs around the country. Rising wages are being somewhat balanced by hotels using more contract labor and reducing benefits costs."
Eleven of the major markets realized both GOPPAR and TrevPAR levels higher than 2019 comparables.
"Leisure-heavy markets, such as Miami, continue to lead the way in both GOPPAR and TrevPAR recovery. The third highest GOPPAR index was seen in Chicago, which is typically a more business-reliant market. Other business-centric markets, however, still have ways to go in terms of recovery. San Francisco's GOPPAR was just 55 percent of July 2019 levels, while Minneapolis was the second lowest at 77 percent of the pre-pandemic comparable," Ortiz said.