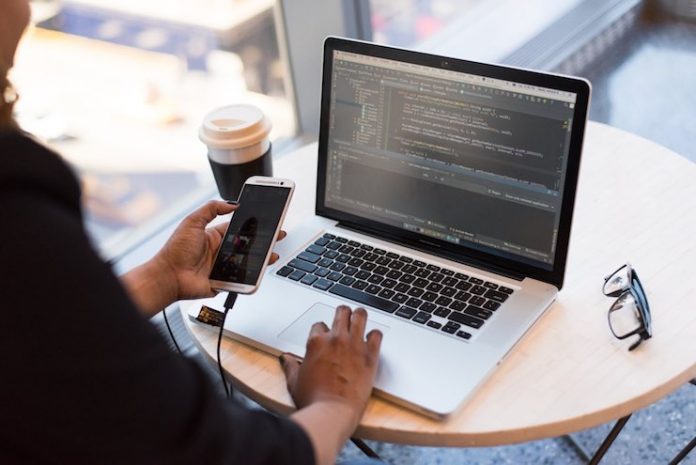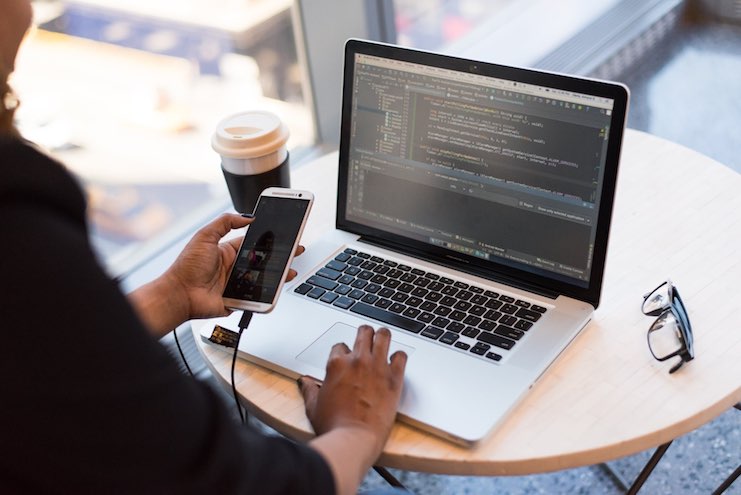 Google's Play Store and Apple's App Store each have millions of apps available for download. That's a massive number of apps to compete with, and more and more are being released every day. For an app to stand out, hotels must be aggressive in their marketing. Below are six marketing techniques to boost the success of a hotel app.
1
Use Machine Learning and Artificial Intelligence
Machine learning and artificial intelligence are revolutionizing the industry. Machine learning strategies can be used to streamline data, gain user insights, and improve user engagement. These strategies can simplify the marketing process because they take advantage of data points to analyze and generate real-time information and optimize business decisions. Through this, hotels can also engage directly with their most loyal guests and search for potential customers in new areas. Finally, machine learning and augmented reality allow hotels to customize guests' preferences.
2
Create Rich Push Notifications
A recent study found that 23 percent of mobile users abandon an app after a single use. This only goes to show how important push notifications are. Besides reminding users of an app's existence on their phone, it also serves to promote positive engagement with an app and allows hotels to stay relevant. Customized, timely, and relevant push notifications can have a huge impact on traffic, leading to better user engagement and more app success.
If customers have allowed it, leverage their location data and use it to tailor messages and notifications. The right message at the perfect time to the targeted audience can be a powerful tool. It will make users feel like the brand cares about them, and this adds another degree of personalization and better user experience.
ASO means App Store Optimization. It is vital to optimize an app in order to achieve more downloads. Although a lot can be said about ASO, here are the basics:
Backlinks: Good quality backlinks to an app in the various App Stores improve the app's ranking.
SEO: Combine ASO with SEO strategies and increase an app's ranking even in traditional web searches.
Titles and Subtitles: Implement relevant keywords in title and subtitles. Check out all options such as keywords in the description fields, app name, or keywords fields.
5
Use Promo Codes Before Going Live
If an app is not yet live but can be made available to a few select customers, consider implementing the use of promo codes. For example, review sites, press, and influencers can have a look at an app so that they can review it later.
A press kit makes it easier for influencers and media to write about an app. App press kits should include screenshots, an app logo or icon, the app store description, and the app store links. Consider adding a brief video demo, a short history of the app, and some testimonials. All this information will come in handy when writing about the app and will be consistent across several platforms.
These are just some of the strategies to market a new or existing app and boost its success. Consistency is everything in this game, so be sure to constantly implement marketing strategies to ensure continued growth.